Friends of the Earth slammed as 'totally reprehensible' by group's former director
Sir Jonathon Porritt criticised the environmental campaigners failure to oppose new nuclear power stations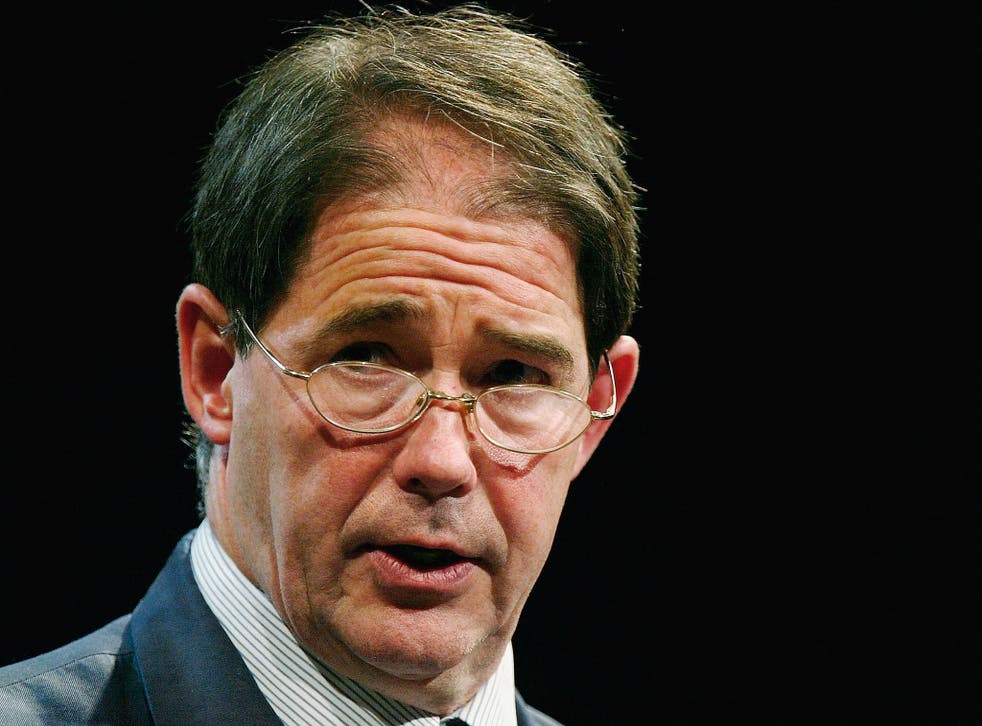 The former director of Friends of the Earth (FoE), Sir Jonathon Porritt, has labelled the environmental campaign group "truly reprehensible" over its failure to make opposition to new nuclear power stations a priority.
In an email seen by The Independent on Sunday, Sir Jonathon told FoE, which he led between 1984 and 1991, that it had "simply ceased to be any kind of serious organisation when it comes to dealing with nuclear issues".
Sir Jonathon was infuriated that a list of 10 priorities it wants the new Energy Secretary to deal with made only passing reference to opposing plans for a new generation of nuclear power plants, starting with the £24.5bn Hinkley Point C in Somerset. He added that it was "truly remarkable" that FoE had not prioritised the issue.
Simon Bullock, an FoE senior campaigner, said this weekend: "Jonathon is completely entitled to his view. Nationally, this isn't a priority issue like [opposing] fracking and [backing] renewables."
Join our new commenting forum
Join thought-provoking conversations, follow other Independent readers and see their replies