JPMorgan and Citigroup pledge to be powered by 100% renewables by 2020
The move towards renewables could make sound business sense for the two banking titans as the price of wind and solar plummets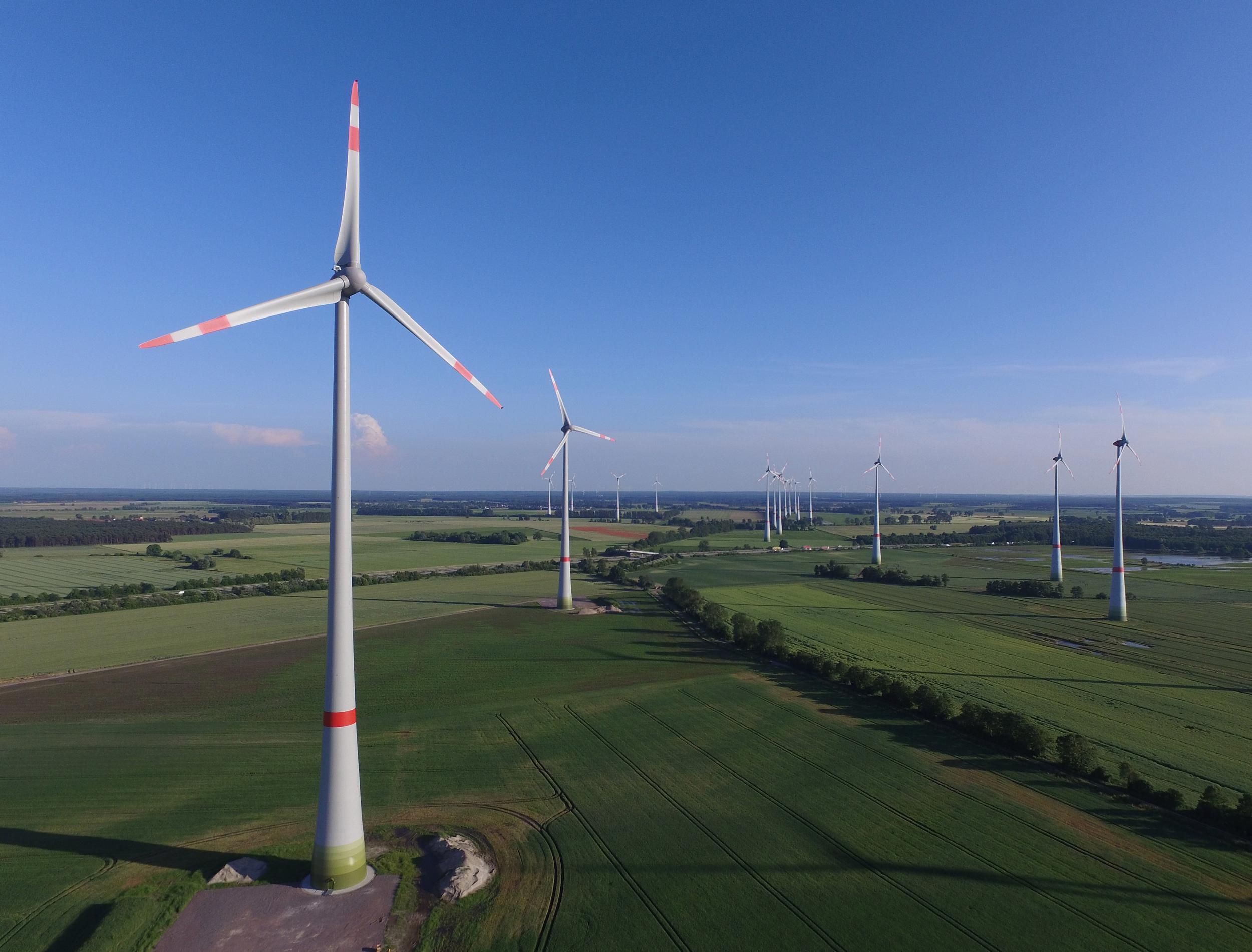 US investment banking giants Citigroup and JPMorgan have both committed to being powered entirely by renewable energy by 2020.
The Wall Street banks made their announcements to join the RE100 pledge initiated by environmental charity The Climate Group at an international climate change action event in New York on Tuesday.
Other firms that have joined the charity's pledge by committing to source only renewable energy across their global operations include Estee Lauder, Kellogg and DBS Bank.
​JPMorgan, the US' biggest bank, with assets of US$2.6 trillion, initially floated a plan to go 100 per cent renewable in July.
The move towards renewables could make sound business sense for the two banking titans. The cost of solar, wind and other green technologies is plunging faster than forecasters anticipated just a few years ago, according to Michael Liebrich, founder of Bloomberg New Energy Finance.
In a presentation to the research group's conference in London on Tuesday, Liebreich said that clean energy will become more economical than fossil fuels for utilities in many places.
JPMorgan said in a statement that it has offices and operations in more than 60 countries across over 5,500 properties, covering approximately 75 million square feet – about 27 times the square footage of the office space at the Empire State Building, all of which will be powered by renewables.
Business news: In pictures
Show all 13
It said it aims to achieve its target by installing renewable energy technology across its buildings and branches, signing power purchase agreements with renewable energy projects and reducing its energy consumption.
JPMorgan also committed to facilitating US$200bn (£148bn) in clean energy financing by 2025.
Matt Arnold, global head of sustainable finance at JPMorgan, said: "Business has an essential role to play in advancing the transition to clean energy and a safe climate."
Join our commenting forum
Join thought-provoking conversations, follow other Independent readers and see their replies