Billionaire owners of Lego to invest in plastic reduction technologies
Kristiansen family's investment fund to focus on waste management and plastic alternatives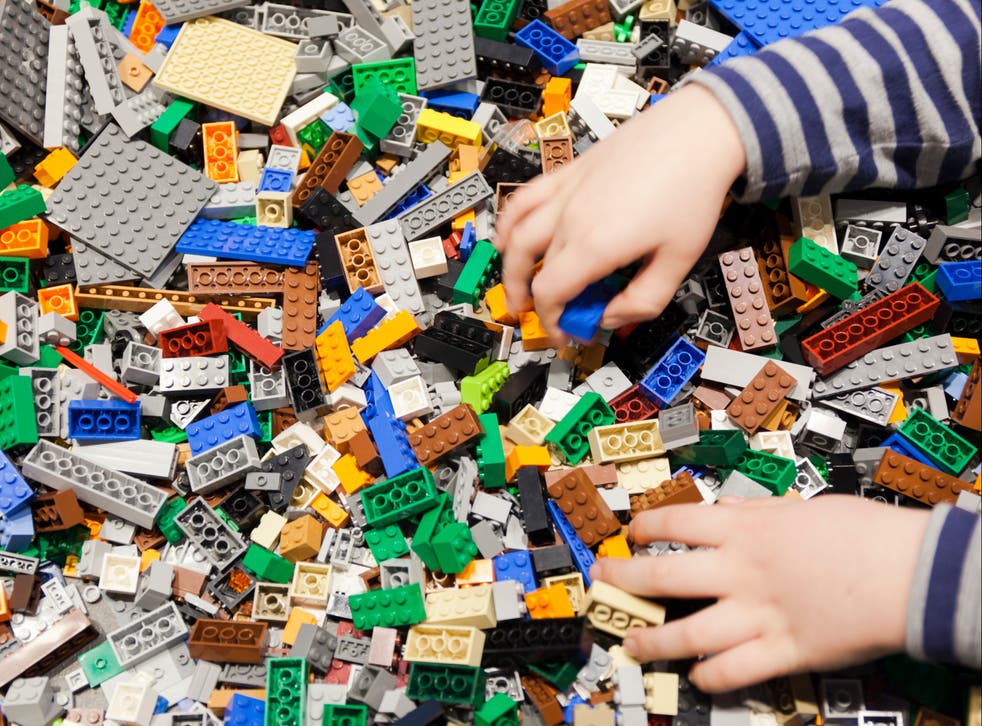 In a global economy where "plastic" is becoming an increasingly dirty word, what do you do when your core product has been nothing but plastic since the 1950s?
Lego now manufactures around 100,000 tonnes of plastic blocks each year - enough to circle the Earth five times - but the family which runs the Swedish toy company is increasingly examining ways to reduce and re-use plastic waste, and possibly invest in plastic alternatives.
Kirkbi, the company which controls a significant amount of the assets owned by the family, totalling about $20bn, is reportedly looking to invest further into reducing plastic waste in environmentally friendly ways.
Last year Kirkbi, which is chaired by Kjeld Kirk Kristiansen, the grandson of Lego's founder and one of Denmark's richest men with a fortune of $7.3bn, purchased a stake in Norwegian company Quantafuel AS, which turns plastic waste into low-carbon synthetic oil products, replacing virgin oil products.
Now, Kirkbi's chief investment officer Thomas Lau Schleicher has again singled out plastic waste as a key focus area for the fund, but the organisation is also reportedly looking at ideas such as "new technology for producing alternatives to plastic," according to Bloomberg.
Furthermore, the family is creating a new portfolio dedicated to its environmental concerns called Circular Plastic.
But Mr Schleicher said in an interview there was no connection between Kirkbi's investments in plastic reuse and waste management and Lego's own use of plastic in the production of its toys.
In 2019 Lego unveiled its first collection of plastic alternative products, with sets of plants made from plant-based plastic sourced from sugarcane.
The company said the "plants from plants" set is part of Lego's goal to use only sustainable materials in their packaging and core products by 2030.
According to Bloomberg Kirkbi is also aiming to invest more money in solar and wind power, adding to the $1.3bn it's already dedicated to renewable energy.
The Independent has contacted Kirkbi and Lego for comment.
Join our new commenting forum
Join thought-provoking conversations, follow other Independent readers and see their replies