Microplastics found in snow in remotest Siberia, 'risking health' of humans and wildlife
Scientists are increasingly worried that microplastics pose a risk to human health and marine life, Jane Dalton writes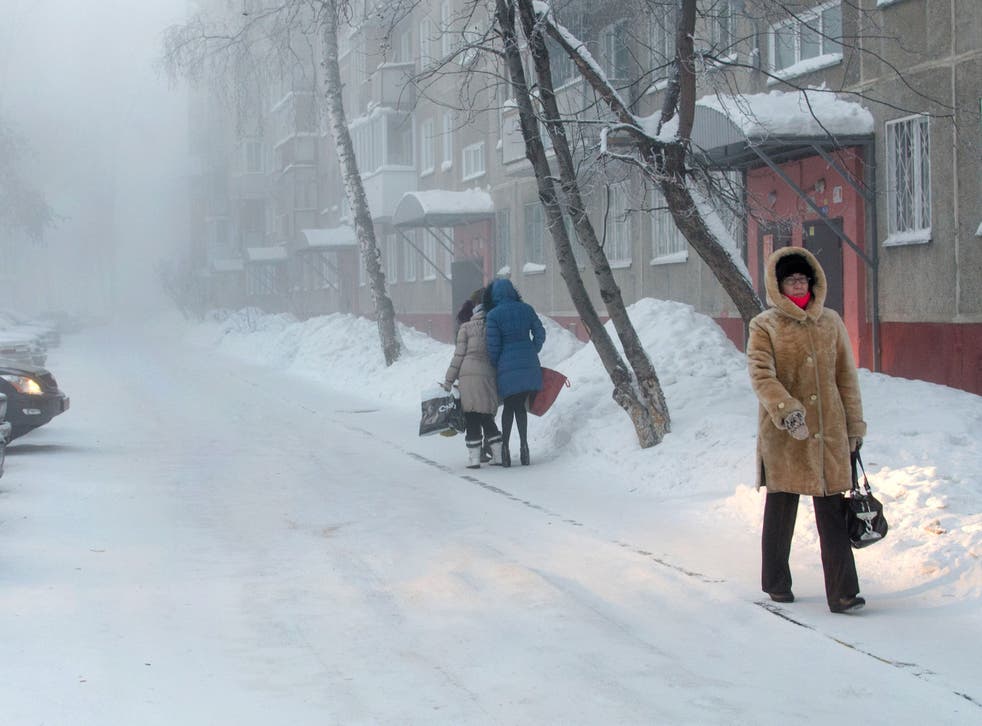 Microplastics have been found in snow in Siberia, one of the world's remotest regions, in a sign of how far damaging human-made pollution has pervaded the environment.
Russian scientists are trying to understand the scale of the potential threat it is causing.
The experts at Tomsk State University found that snow polluted with the microplastics melts and seeps into the ground.
Register for free to continue reading
Registration is a free and easy way to support our truly independent journalism
By registering, you will also enjoy limited access to Premium articles, exclusive newsletters, commenting, and virtual events with our leading journalists
Already have an account? sign in
Register for free to continue reading
Registration is a free and easy way to support our truly independent journalism
By registering, you will also enjoy limited access to Premium articles, exclusive newsletters, commenting, and virtual events with our leading journalists
Already have an account? sign in
Join our new commenting forum
Join thought-provoking conversations, follow other Independent readers and see their replies