Owen Paterson at odds with David Cameron over claims winter storm Hercules was linked to climate change
Environment Secretary sidesteps issue on whether global warming to partly blame for recent flooding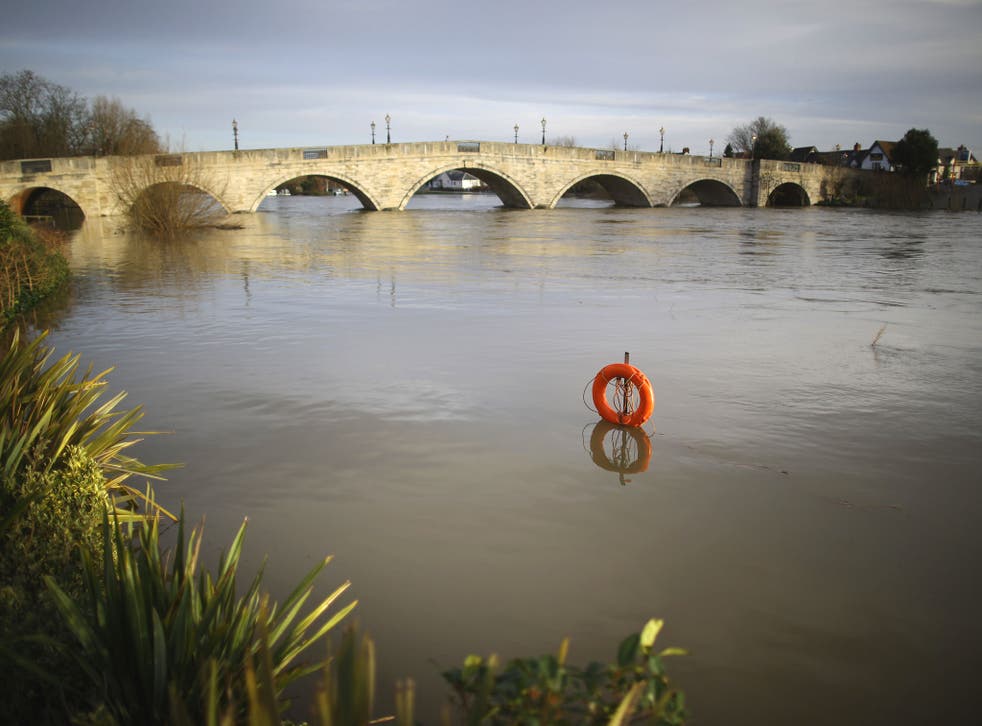 The Environment Secretary Owen Paterson has put himself at odds with the Prime Minister after he sidestepped a question on whether the recent storms that hit the UK are connected to climate change.
Facing questions from MPs in Parliament, Mr Paterson was asked whether he agreed with the Prime Minister, who said on Wednesday that he "suspected" climate change was partly to blame for the increased frequency of abnormal weather events.
But Mr Paterson, whose comments have frequently prompted suggestions that he doesn't believe in manmade climate change despite insisting officially that he does, failed to answer the question.
"What the Prime Minister said is that we should look at the practical measures we're taking….I entirely endorse his questions," Mr Paterson responded.
Mr Cameron's comments were greeted with groans among some Conservative MPs but generally welcomed elsewhere and came in response to a question from Lib Dem MP Tim Farron, who suggested the recent storm, dubbed 'Hercules', caused by a weat was a " destructive and inevitable consequence, at least in part, of climate change."
Mr Cameron replied: "I agree with you that we are seeing more abnormal weather events. Colleagues across the house can argue about whether that is linked to climate change or not. I very much suggest that it is."
In October, Mr Paterson caused controversy when he suggested the threat of global warming had been overstated and indicated his confidence that humans would be able to adapt to its consequences and that, in some cases, farmers could benefit from the warmer weather.
"People get very emotional about this subject and I think we should just accept that the climate has been changing for centuries. Remember that, for humans, the biggest cause of death is cold in winter, far bigger than heat in summer. It would also lead to longer growing seasons and you could extend growing a little further north in some of the colder areas," Mr Paterson said at the time.
This week, the outgoing president of the National Farmers Union, Peter Kendall, called on Mr Paterson to stop promoting the benefits of climate change and recognise that the extreme weather it brings ruins livelihoods.
In pictures: Severe weather batters UK

Show all 60
Join our new commenting forum
Join thought-provoking conversations, follow other Independent readers and see their replies