Pan-African pledge to restore forests by planting 100 million hectares of trees wins $1.5bn backing
'African countries, which bear the least historic responsibility for climate change, are showing leadership with ambitious pledges to restore land, says Andrew Steer of the World Resources Institute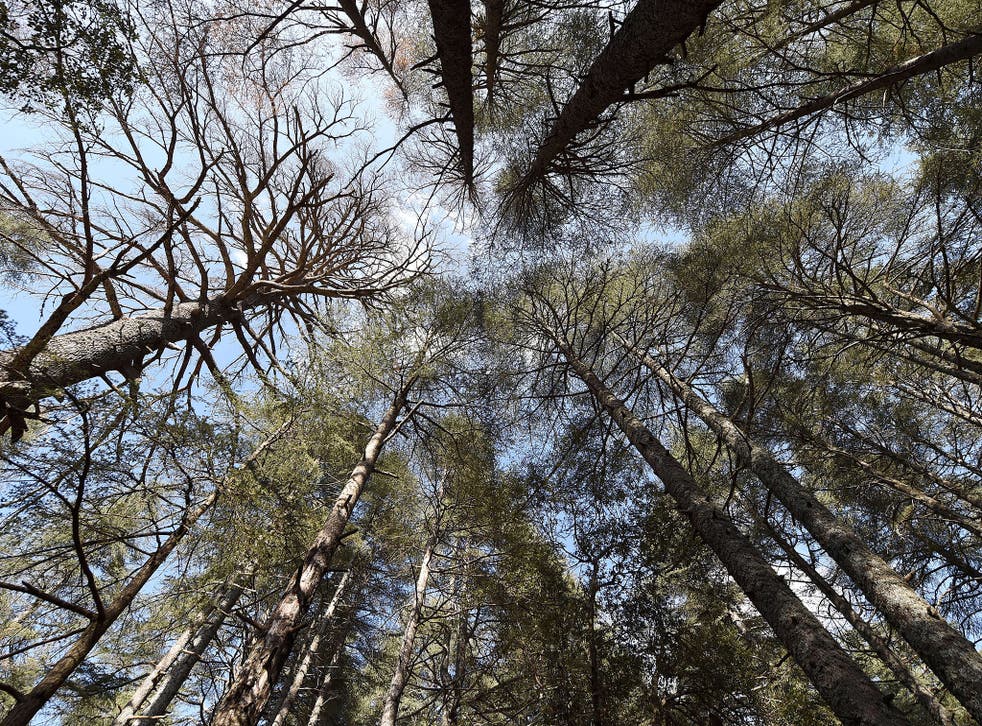 More than a dozen African governments pledged at the United Nations climate talks to restore the continent's natural forests, tree by tree.
The earth has lost more than half its forests over the course of human history, and tropical deforestation has contributed to climate change by producing up to 15 per cent of global carbon emissions, says the World Resources Institute.
The AFR100 initiative is a pledge by African nations to restore up to 100 million hectares of forest – 386,000 square miles – by 2030. "As the world forges a climate agreement in Paris, African countries, which bear the least historic responsibility for climate change, are showing leadership with ambitious pledges to restore land," said the institute's president and chief executive, Andrew Steer.
Wanjira Maathai, who chairs the Green Belt Movement founded by her late mother, the Kenyan Nobel Peace Prize Laureate Wangari Maathai, said the "truly inspiring, continent-wide" drive to restore landscapes "will empower and enrich rural communities while providing downstream benefits to those in cities. Everybody wins."
At the global landscapes forum at the UN climate talks, the World Bank and the German government and other partners set aside more than $1bn (£661m) in development funding and $540m in private funding for the African reforestation.
Register for free to continue reading
Registration is a free and easy way to support our truly independent journalism
By registering, you will also enjoy limited access to Premium articles, exclusive newsletters, commenting, and virtual events with our leading journalists
Already have an account? sign in
Register for free to continue reading
Registration is a free and easy way to support our truly independent journalism
By registering, you will also enjoy limited access to Premium articles, exclusive newsletters, commenting, and virtual events with our leading journalists
Already have an account? sign in
Join our new commenting forum
Join thought-provoking conversations, follow other Independent readers and see their replies