'Polluter elite' must be target of policies to tackle climate crisis, report says
Impact of world's wealthiest on climate crisis highlights the need for both individual and system change, researcher tells The Independent
Daisy Dunne
Climate Correspondent
Tuesday 13 April 2021 00:07 Comments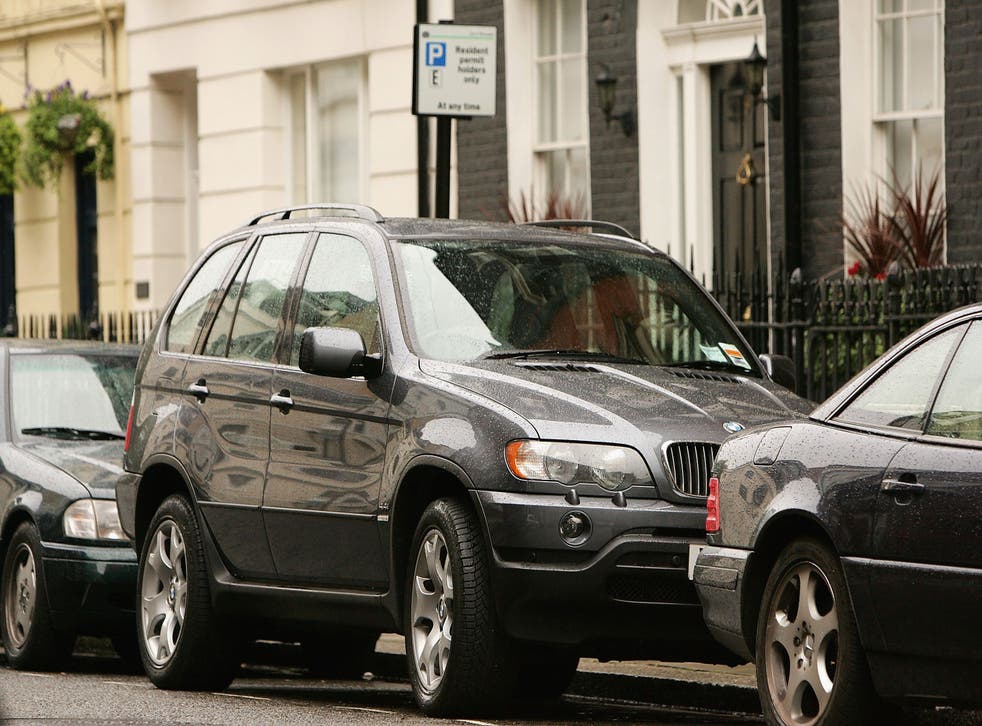 The world's "polluter elite" must be the focus of government policies to tackle the climate crisis, a new report has urged.
Across the globe, the wealthiest 10 per cent of people accounted for nearly half of the growth in CO2 emissions associated with consumption habits from 1990 to 2015 – with the richest 5 per cent responsible for more than a third.
A scientific assessment from the Cambridge Sustainability Commission on Scaling Behaviour argues that it is the wealthiest in society who must do the most to reduce the size of their carbon footprints – and that governments must introduce measures to ensure this happens.
The commission included the opinions of 31 climate and policy experts from countries including the UK, US, Japan and Kenya.
The "polluter elite" are those who travel the most, own the most homes and "can often pay for the privilege of polluting", explains Prof Peter Newell, lead author of the report and a specialist in politics and the environment from the University of Sussex.
"We're trying to get rid of this opposition between individual and system change," he told The Independent.
"In most debates on climate change, people either talk about individuals and households and how important it is for them to do the right thing or they argue it's all about the system and it has to be about big government action.
"All we want to do is link the two and show they are both two sides of the same coin essentially. We need to target what we refer to as the 'polluter elite' – a subsection of the population, what you might call the '1 per cent'."
Measures that could be introduced to tackle emissions from the wealthiest in society include a "frequent flier levy", which would require those who fly regularly to pay a tax that scales with the number of flights taken each year.
A report published in March by the climate charity Possible found that, in almost all countries with the highest air travel emissions, most flights are taken by a small minority.
In the UK, almost 70 per cent of flights are taken by just 15 per cent of the population, according to the charity. In the US, just 12 per cent of the population take two-thirds of all flights.
Other policies that could help tackle emissions from the "polluter elite" include a possible ban on the promotion of SUVs and other high-polluting vehicles, according to the report.
A report from the National Audit Committee published in February noted that the growing popularity of SUVs in the UK is likely behind a recent uptick in transport emissions.
In addition to targeting the most wealthy, governments should also introduce measures to support less wealthy people looking to cut their carbon footprints, Prof Newell said.
"We're calling for a two-pronged approach," he said.
"One is to rein in those highly polluting behaviours, but for the majority of the population, it's a question of the government providing the right infrastructure, such as affordable low-carbon transport, and helping people to heat their homes more efficiently."
Register for free to continue reading
Registration is a free and easy way to support our truly independent journalism
By registering, you will also enjoy limited access to Premium articles, exclusive newsletters, commenting, and virtual events with our leading journalists
Already have an account? sign in
Join our new commenting forum
Join thought-provoking conversations, follow other Independent readers and see their replies