Preventing 'catastrophic' climate change could boost health worldwide, experts say
Action must be taken in the next decade otherwise "the game could be over"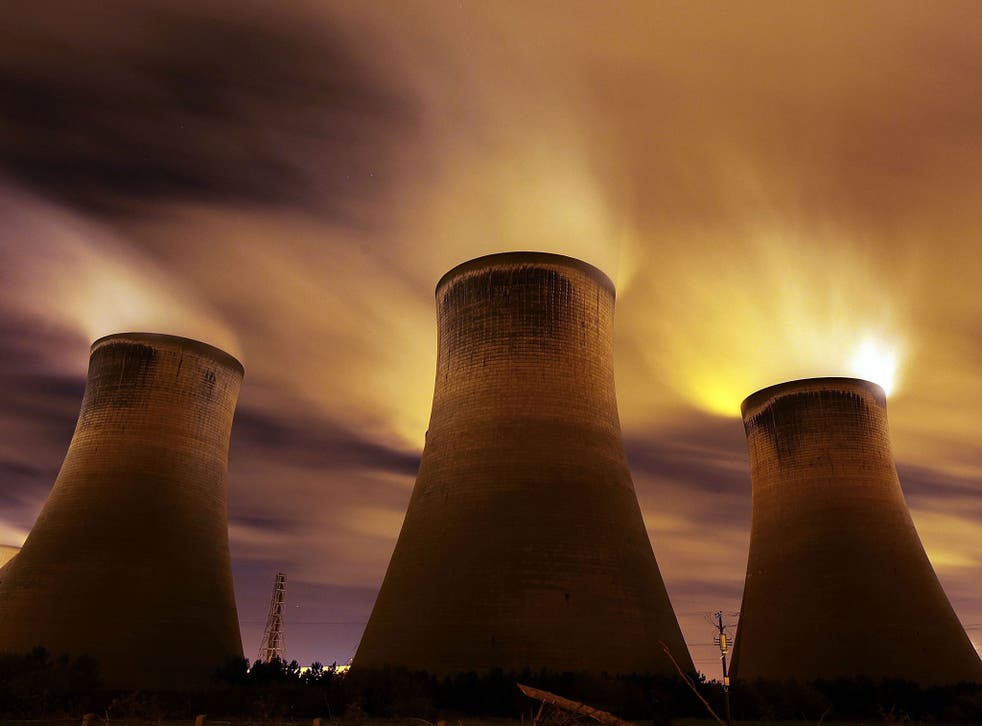 World leaders must "act now" to prevent a rise in global temperatures which could be "catastrophic" for human health, and undermine all of the medical advances made in the last half century, experts have warned.
In a stark report on climate change, experts said that the world is headed for a 4C rise in global temperatures, which would spark a rise in extreme weather events and infectious diseases such as malaria.
The document advised politicians to invest in avoiding anything above a 2C rise in worldwide temperatures, by cutting emissions from energy, transport and agriculture.
Such a move would come hand-in-hand with health benefits including improved diets and fewer deaths and diseases caused by air pollution.
Phasing out coal-fired power plants and upgrading cities to promote healthy, eco-friendly lifestyles to cut obesity were among the recommendations made by experts in The Lancet Commission on Health and Climate Change.
On top of this, politicians should work to encourage people to change their behaviour by pushing up the prices of high carbon goods, while reducing the cost of low-carbon technology.
This would likely spell the end of cheap short-haul flights which have become increasingly popular.
"That sort of thing could become quite a bit more expensive, such that people would think twice about doing that," said Professor Paul Ekins, director of the Institute for Sustainable Resources, University College London (UCL).
However, people would save money from cuts to taxes and if they "really valued those stag nights in Barcelona, they can still do it but they'd have to give up more in order to have it", he suggested.
The health sector also has a role to play, by finding ways to care for patients without having to drive to hospitals or by offering asthma suffers inhalers which do not emit greenhouse gases, the commission said.
In pictures: Changing climate around the world

Show all 15
Commission co-chairman Professor Anthony Costello, director of UCL's Institute for Global Health, said a 4C rise would have "very serious and potentially catastrophic effects for human health and human survival."
"It could undermine all the last half century gains."
Urging politicians to act, he continued that "action in the next 10 years [is needed] otherwise the game could be over."
But such changes could transform health.
"All of the things we want to do to protect ourselves against climate change will improve our health, whether it's active transport, walking, cycling, eating healthier, sustainable, local diets or cutting air pollution."
Hitting back a climate change sceptics, Prof Ekins said the climate sceptic argument that tackling climate change is too expensive is "simply wrong" as an estimated one trillion US dollars (£630 billion) would be needed each year up to 2050 to tackle climate emissions from energy. A further 105 trillion US dollars (£66 trillion) which would be required anyway for the energy system up to mid]century.
Additional reporting by Reuters
Join our new commenting forum
Join thought-provoking conversations, follow other Independent readers and see their replies