Strongest El Nino on record 'could bring hunger, drought and disease to millions'
Oxfam has described the situation as 'serious and deteriorating'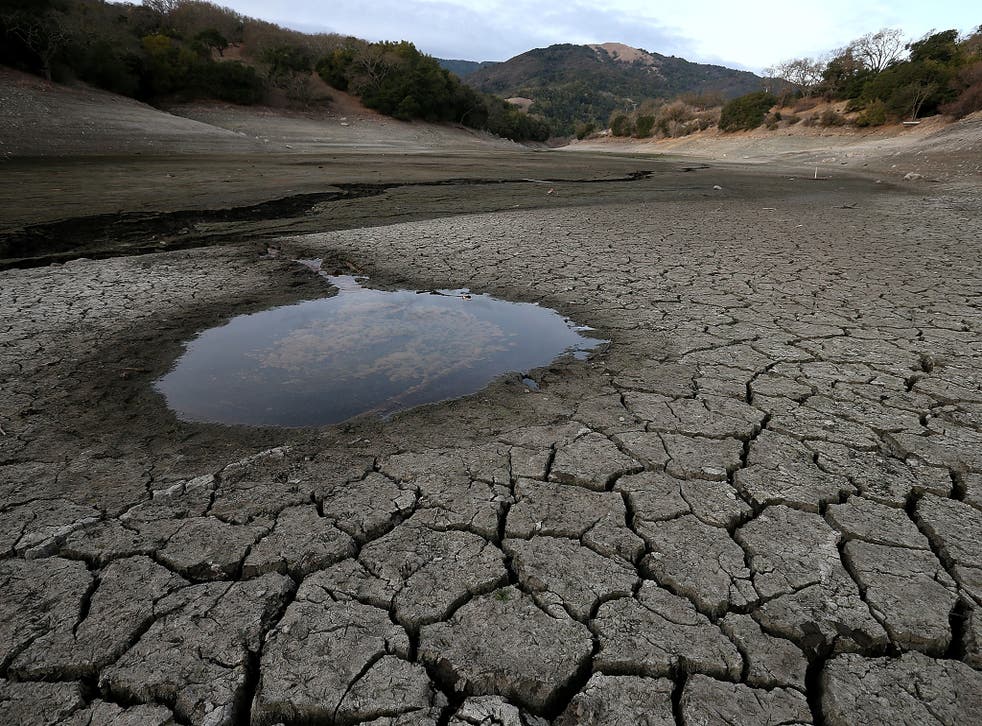 The El Nino weather phenomenon could bring hunger, drought and disease to tens of millions of people, Oxfam has warned.
The charity has called for "urgent early action" to mitigate the extreme weather conditions, calling the situation "serious and deteriorating".
The El Nino weather system is a natural phenomenon which occurs every 7 to 8 years and causes temperatures to rise during disturbing weather patterns. It takes its name from the Spanish for 'child of God', due to the prevalence of its effects around the Christmas festive period.
A spokesperson for Oxfam said: "The effects of a super El Nino are set to put the world's humanitarian system under an unprecedented level of strain in 2016 as it already struggles to cope with the fallout from conflicts in Syria, South Sudan, Yemen and elsewhere.
Climate change protests around the world

Show all 25
"Oxfam estimates the El Nino weather system could leave tens of millions of people facing hunger, water shortages and disease next year if early action isn't taken to prepare vulnerable people [for] its effects. It's already too late for some regions to avoid a major emergency."
The humanitarian group predict that food shortages will peak in southern Africa in February. The national food security forecast of Malawi for 2015-2016 estimates that 2.8 million people will require humanitarian assistance before March.
Floods and tornados have battered the US over the course of the last week, resulting in at least 43 deaths.
According to the World Meteorological Organisation, 2015 is likely to be the warmest year on record due to the El Nino's strength.
Join our new commenting forum
Join thought-provoking conversations, follow other Independent readers and see their replies