Tied to your motor? One in five strays no more than 500 metres from their car
Damning National Trust report shows people are getting out and about much less than previous generations
Tom Bawden
Wednesday 28 August 2013 18:57 Comments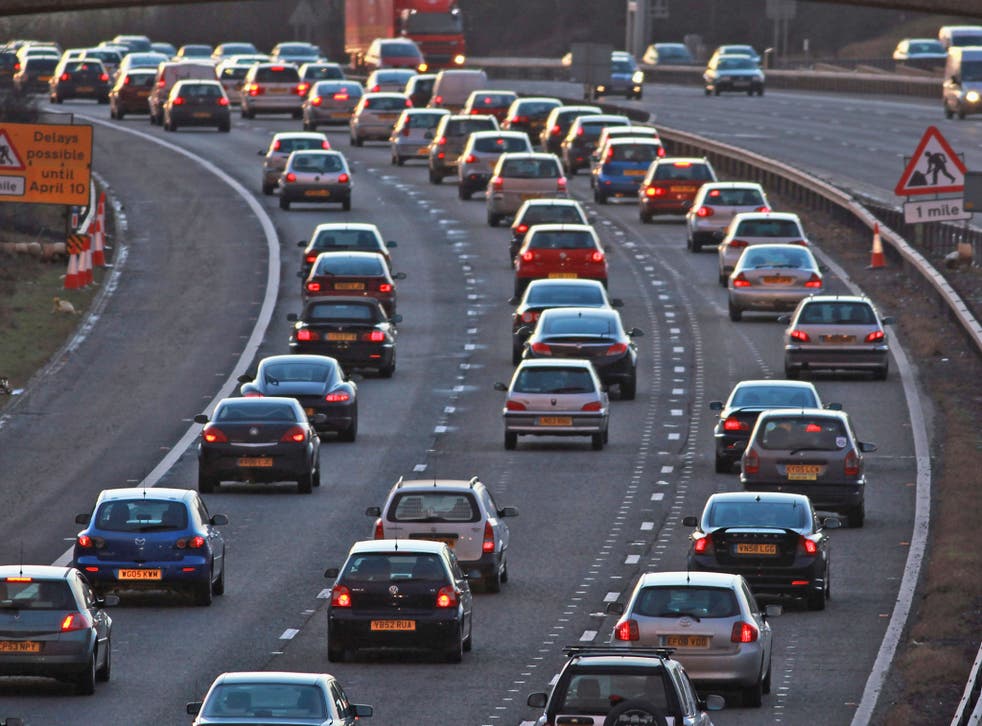 Nearly a fifth of British adults never venture more than 500 metres from their car, according to a damning new report from the National Trust which shows people are getting out and about much less than previous generations.
Nine out of ten adults agreed that the majority of children walk less now than when they were children, while 61 per cent said they themselves have decreased the amount of walking they do since childhood.
Some 22 per cent have abandoned a walk half way through and turned round, while 27 per cent have resorted to their car or public transport to complete a walk. Near a quarter of respondents walk less than five miles a month.
The National Trust has released its report ahead of its Great British Walk annual walking festival, which runs from Sunday until November 3. It has put 700 downloadable walks on its website and laid on walking events to entice people away from their cars.
Dr Katie Tryon, head of clinical vitality at PruHealth, a sponsor of the Great British Walk, said: "Walking is a wonder therapy that stimulates all the senses and can transform your life. It's a wonderful way to relax, relieve stress and help lift your mood as it releases serotonin, the natural feel good chemical, as well as endorphins, known as the happy hormones."
She may have a point. According to the research, 68 per cent of adults survey described a feeling of euphoria on reaching the summit of a walk or an amazing viewpoint and eight out of ten said walking makes them feel happy.
Register for free to continue reading
Registration is a free and easy way to support our truly independent journalism
By registering, you will also enjoy limited access to Premium articles, exclusive newsletters, commenting, and virtual events with our leading journalists
Already have an account? sign in
Join our new commenting forum
Join thought-provoking conversations, follow other Independent readers and see their replies