Rewilding: Allow trees to plant themselves to boost biodiversity and sequester more carbon, report says
Natural regeneration is cheaper, faster, promotes healthier trees and richer woodlands, Rewilding Britain says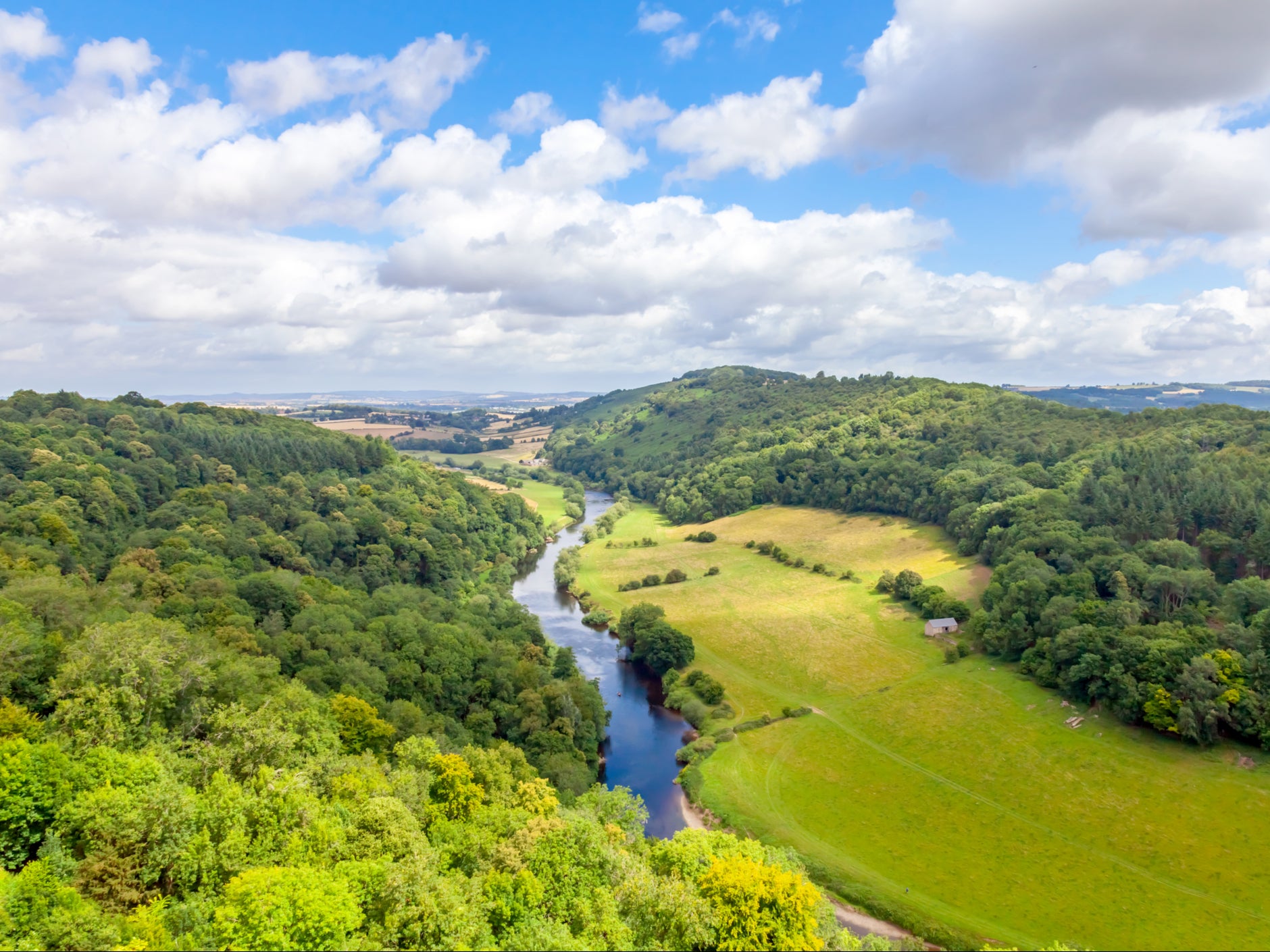 Instead of tree planting programmes, conservationists should allow the natural regrowth of forests to become the "default approach" to improving the natural world, a major new report urges.
This kind of regeneration of woodlands is more likely to foster greater levels of biodiversity, produce more resilient trees, a reduced risk of pests and disease, be more cost-effective and could sequester more carbon than planned planting, according to the report by Rewilding Britain.
"The evidence suggests that natural regeneration could massively increase the scale of natural forest and woodland expansion in Britain," the report states.
"Given sufficient seed sources and suitable site conditions, trees will plant themselves in their millions for free and over as large an area of land as we are willing to spare."
The approach means allowing the return of scrub and grassland habitats over large areas, which will help build towards "species-rich mosaics of woodland".
The UK is among the countries with the lowest level of tree cover in Europe, with just 13 per cent of the total land area forested, compared to 40 per cent in the Europe Union area and 46 per cent across Europe as a whole.
The government has committed to planting 30,000 hectares of trees a year across the UK by 2025.
This is a considerable challenge, as just 13,460 hectares of new woodland was created in the UK for 2019-20, according to the Woodland Trust.
Over 80 per cent of new planting in the UK in 2019-20 took place in Scotland.
Rewilding Britain is urging authorities to aim for a doubling of UK tree cover over the next decade, starting with the country's national parks.
"Doubling the cover of woodland and 'woodland in the making' from 13 per cent to at least 26 per cent by 2030 is achievable partly through a rapid expansion of the area where young woodlands are regenerating and growing into the natural forests and wildwoods of the future," the report says.
"Our National Parks and public lands should lead the way by establishing a mosaic of regenerating forest and woodland habitats at all scales alongside wetland, grassland, scrub and non-woodland trees."
Rebecca Wrigley, chief executive of Rewilding Britain said: "We can't replace our lost woodlands by planting alone. Protecting ancient woodland fragments, and allowing and assisting trees to naturally regenerate on a big scale, is the most effective way of reversing the sorry fortunes of our crippled forests and woodlands, and so benefiting people, nature and the climate."
"Letting trees and shrubs naturally regrow over much of their former landscapes – with a helping hand where needed, such as preparing the ground when necessary or sowing tree seeds when naturally available seed sources are too far away – would create woodlands better able than plantations to soak up carbon dioxide, support wildlife, and adapt to a changing climate."
She added: "Costs and management, imported tree diseases, and plastic tree guards would all be reduced."
The report's authors said there remained good arguments for planting trees, as they can boost local seed sources and enrich biodiversity where it is lacking.
But the paper added: "However, tree planting can leave a legacy of ground disturbance and loss of soil carbon, plastic tree guards that litter the landscape for decades, an artificial looking mono-cultured appearance and the requirement for on-going management of weed and pest control for many years afterwards."
Join our commenting forum
Join thought-provoking conversations, follow other Independent readers and see their replies