Trump administration planning to scrap Obama's 'game changing' climate change regulation
The Clean Power Plan was the Obama administration's key component to meeting goals in the Paris Agreement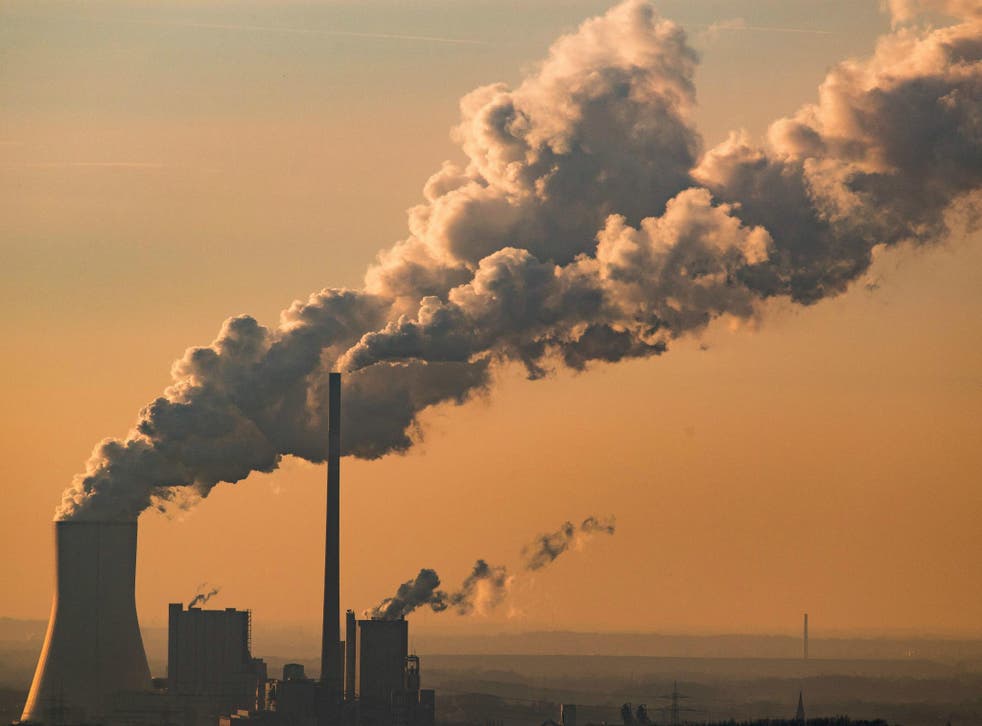 The Trump administration reportedly plans to repeal the Clean Power Plan, a "game changer" of a piece of Obama era climate change legislation.
Reuters said it had seen a document "distributed to members of the agency's Regulatory Steering Committee" about "issuing a proposal to repeal the rule" and opening up a comment period for replacement legislation.
The CPP, called a "game changer" by the Union of Concerned Scientists in 2015 after it was passed into law, regulates the carbon emissions of power plants.
According to the Washington DC-based organisation, power plants account for almost 40 per cent of the country's emissions - "more than every car, truck, and plane in the US combined."
If left in place, the CPP would reduce power plants' carbon emissions by 2030 to a level 32 per cent lower than they were in 2005.
This is the first step in the administration's repeal of much of the federal government's environmental regulations, a strategy made clear in a 28 March executive order signed by the President.
Opponents of the CPP went to court in 27 states to oppose it.
Arnold Schwarzenegger attacks Donald Trump's climate change stance
The DC Circuit Court of Appeals had suspended the regulation at the request of the Trump administration in April 2017 and set a 6 October deadline to get a report for the EPA about it will proceed, which could explain the timing of the intention to repeal being made public now.
According to the document, the agency will be "developing a rule similarly intended to reduce CO2 emissions from existing fossil fuel electric utility generating units" but no details were outlined in it.
Every state would have its own plans to reach its own, various emissions targets under the CPP if it were left in place.
Lisa Murray's climate change photography

Show all 12
The Obama administration saw it as the main means of meeting targets outlined in the Paris Agreement on climate change, which was signed by nearly 200 countries in December 2015, in an effort to reduce global carbon emissions and help poor countries adapt to an already-changed planet.
However, in June, Mr Trump announced he would be withdrawing the US from the deal because he believed it put American workers at an "economic disadvantage".
Janet McCabe, head of the EPA's Office of Air and Radiation during the Obama administration, told Reuters the actual repeal and replace of CPP may take several years because the EPA is using the "advanced notice of proposed rulemaking" procedure to gather input on a replacement.
Some groups, like the conservative Texas Public Policy Foundation, have called for a repeal without replacement.
But, others want some sort of replacement in order to avoid legal action by environmental advocacy groups and possibly state and local governments.
The formal announcement is expected by the end of the week.
The EPA did not immediately respond to a request for comment.
Join our new commenting forum
Join thought-provoking conversations, follow other Independent readers and see their replies