UK to press for global green accounting system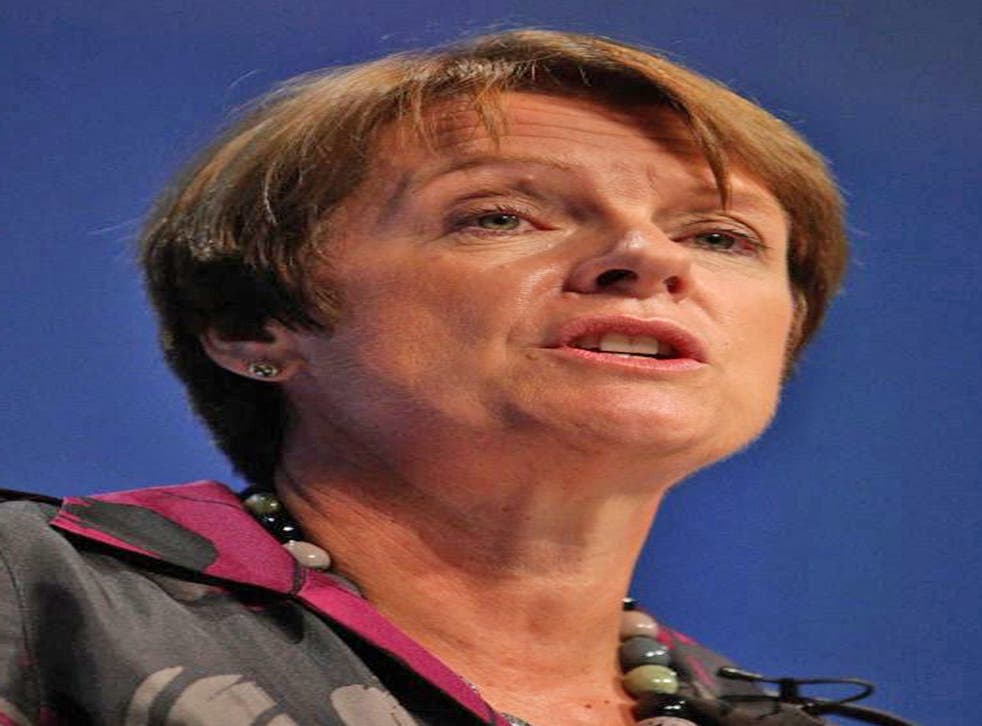 Britain will be pressing for governments everywhere to adopt "green accounting", formally putting a value on environmental assets such as forests as much as on economic output, at a major world conference on sustainable development to be held in Brazil in June.
Caroline Spelman, the Environment Secretary, will be spearheading an initiative to get all countries to move from statements of their Gross Domestic Product, or GDP, to national accounts based on "GDP-plus", which would involve assessing the balance of their "natural capital", such as the ecosystems that provide everything from oxygen and water to flood defences, seemingly for free.
The British Government has already taken the first steps down this road and hopes to have a full set of its own "GDP-plus" national accounts by 2020. And the idea that all countries should take it up will be put forward by Ms Spelman at a meeting in Rio de Janeiro to mark the 20th anniversary of the Earth Summit, the celebrated UN gathering in Rio in 1992, where more than 100 world leaders put the environment on the international political agenda, and signed the first climate change treaty.
This year's meeting, formally called the United Nations Conference on Sustainable Development, but generally referred to as "Rio+20", is also likely to be attended by many world leaders, although David Cameron has not yet made up his mind whether to attend in person, or to have Britain represented by the Deputy Prime Minister, Nick Clegg.
The conference aim is to give a worldwide boost to the sustainable development concept – the idea that if nations grow rapidly, especially developing countries trying to raise their population out of poverty, they should do so in a way that does not destroy the environment and trash their own natural resource base.
After the Earth Summit, sustainable development was a dominant theme of policy for more than a decade, but in recent years, the idea has faded, especially with the onset of the global recession. Rio+20 is seen as a chance to reignite the enthusiasm for green growth.
The UN says it is "a historic opportunity to define pathways to a safer, more equitable, cleaner, greener and more prosperous world for all".
However, the first draft of the conference document, just published, has been criticised for being vague about what the meeting can achieve, and yesterday Ms Spelman set out the British Government's aims for Rio in June and highlighted the area of green accounting. "We believe that you can really drive significant greening if you take proper account of the value of natural capital in your government accounts," she said.
"In government accounts at the moment, no account is taken of what appears to be free. One of the telling examples I've often used is if – God forbid – there were no pollinators [such as bees], it would cost the economy £400m a year to substitute for that.
"It's recognised that the snapshot of the state of the economy based on GDP is too narrow today, and that's what we'll be advocating in Rio."
Join our new commenting forum
Join thought-provoking conversations, follow other Independent readers and see their replies