Hundreds of thousands ditching meat as part of January vegan resolutions that will continue through the year, campaigners say
Claim follows data showing number of people buying red meat is dropping dramatically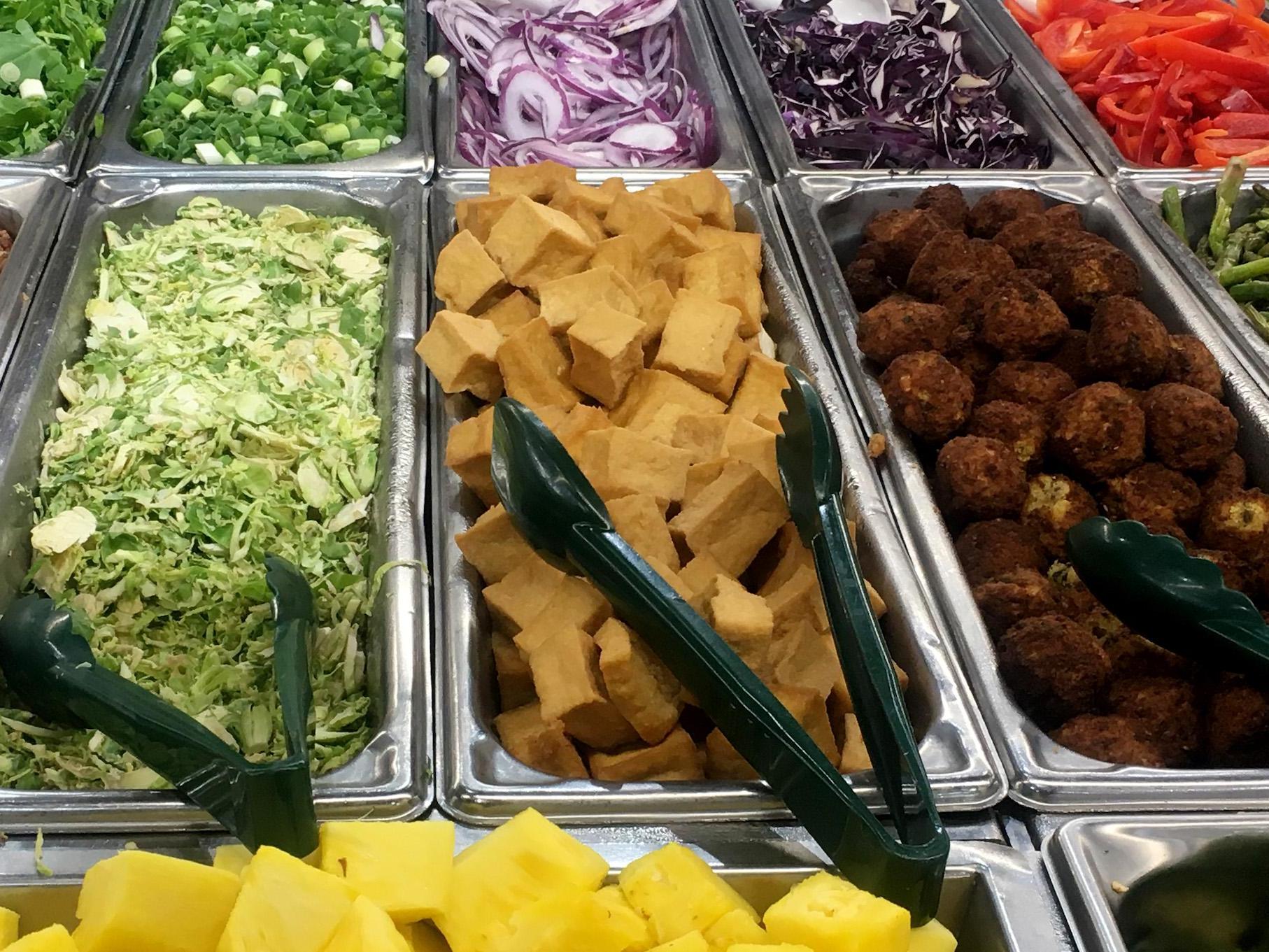 Hundreds of thousands of people are giving up meat to become vegan for January – and their resolution tends to continue through the year, campaigners have claimed.
More than 800,000 people gave up animal products for the first time in 2019, according new research commissioned by Veganuary, a campaign that aims to encourage people to go vegan at the beginning of the year.
And many of those people continue to avoid eating meat even after their resolution for January is over, the same research suggested.
The new data gathered by research company Kantar looked at the shopping habits of 30,000 households. It found that an estimated 1.3 million people gave up animal products for January 2019, with the vast majority of them doing so for the first time.
After the month was over, many of those people went back to eating animal products but in reduced amounts, with the effect carrying into July or even later.
Climate change: Decade's defining issue in pictures
Show all 20
The total volume of that reduction in animals products was calculated at 4,452,603kg – though the campaign noted it was probably much higher since that number did not count products made up of several ingredients or meals that are eaten out. Veganuary claimed that reduction represented about 3.6 million animals.
The organisation claims that this year is expected to be even bigger, with 300,000 people already having committed through its official channels and many more thought to be taking part without signing up.
The news comes as red meat sales drop drastically. Research by Nielsen revealed last month in The Grocer showed that sales of beef and pork in supermarkets fell by £184.6m in 2019, driven in part by health concerns and other objections to red meat, as well as a relatively short summer and increased worries about price.
The drop affected all kinds of meats, from beef to processed meats like bacon and sausages, though people continued to eat cheaper options like mince, the same data showed.
Sales of poultry and fish did increase slightly over the year, apparently driven by the perception that they are a healthier option, the magazine reported.
Join our commenting forum
Join thought-provoking conversations, follow other Independent readers and see their replies