Whale meat beer claiming to turn drinkers into Vikings is slammed as 'immoral' by conservationists
The Icelandic beer has been launched in association with a whaling company to mark a festival to the Norse god Thor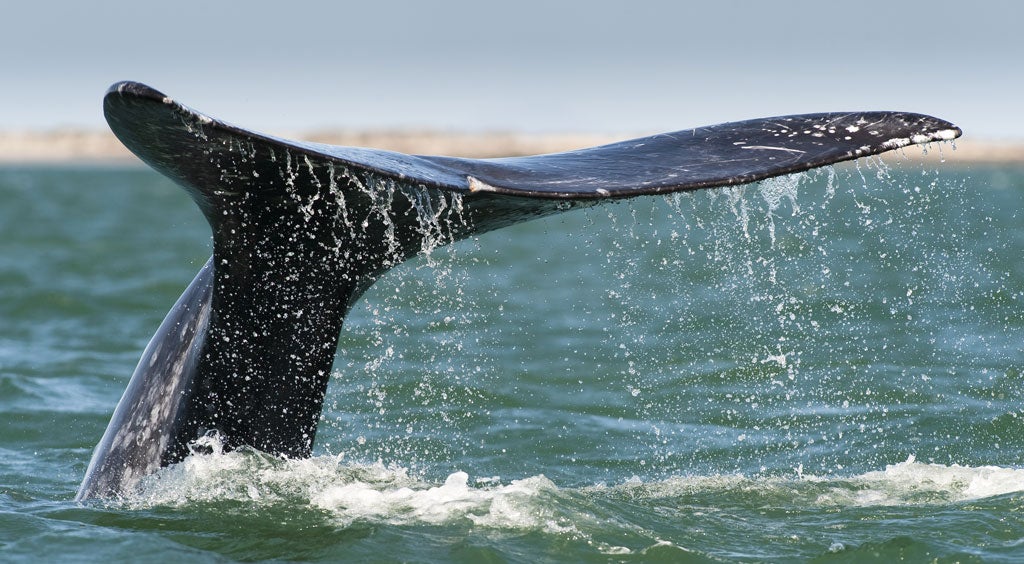 A beer made using whale meat that is set to launch in Iceland has caused anger among conservationists, with one group branding the product "immoral and outrageous".
The 5.2 per cent alcoholic beverage has been produced to coincide with a mid-winter festival in honour of the Norse god Thor, and its makers claim those who drink it will become "true Vikings".
The Icelandic brewery Steojar has made the beer in association with the whaling company Hvalur, and said using whale meal was "healthier" because it is low in sugar and fat but high in protein.
Yet it has been criticised by the environmental group Whale and Dolphin Conservation (WDC), which slammed Hvalur's "desperate hunt" for new markets for its meat.
Icelandic whaling campaign leader Vanessa Williams-Grey said: "Demand for this meat is in decline, with fewer and fewer people eating it.
"Even so, reducing a beautiful, sentient whale to an ingredient on the side of a beer bottle is about as immoral and outrageous as it is possible to get.
"The brewery may claim that this is just a novelty product with a short shelf life, but what price the life of an endangered whale which might have lived to be 90 years?"
Dagbjartur Ariliusson, the brewery's owner, confirmed it was making the beer, which will only be sold in Iceland during the midwinter month from 4 January to 22 February, and is not being made for export.
He said the beer was being made for a traditional festival in which people gathered and celebrated "as we've done for many centuries and eat cured food, including whale fat, and now we have the beer to drink with this food".
The meal used in the beer is produced when whale meat is boiled down to extract oil. The solid by-product left behind is dried, ground up and sold on, often as feed for animals.
There is actually an independent brewer in the UK called Whale Ale. However, the Oxfordshire-based company say they are "not related to the mammal".
Join our commenting forum
Join thought-provoking conversations, follow other Independent readers and see their replies