Chinese sky lanterns are fire hazards and endanger wildlife, expert warns
They may seem like innocent ways to celebrate, but if used carelessly they can terrify, injure and kill all animals - wildlife, livestock and pets.'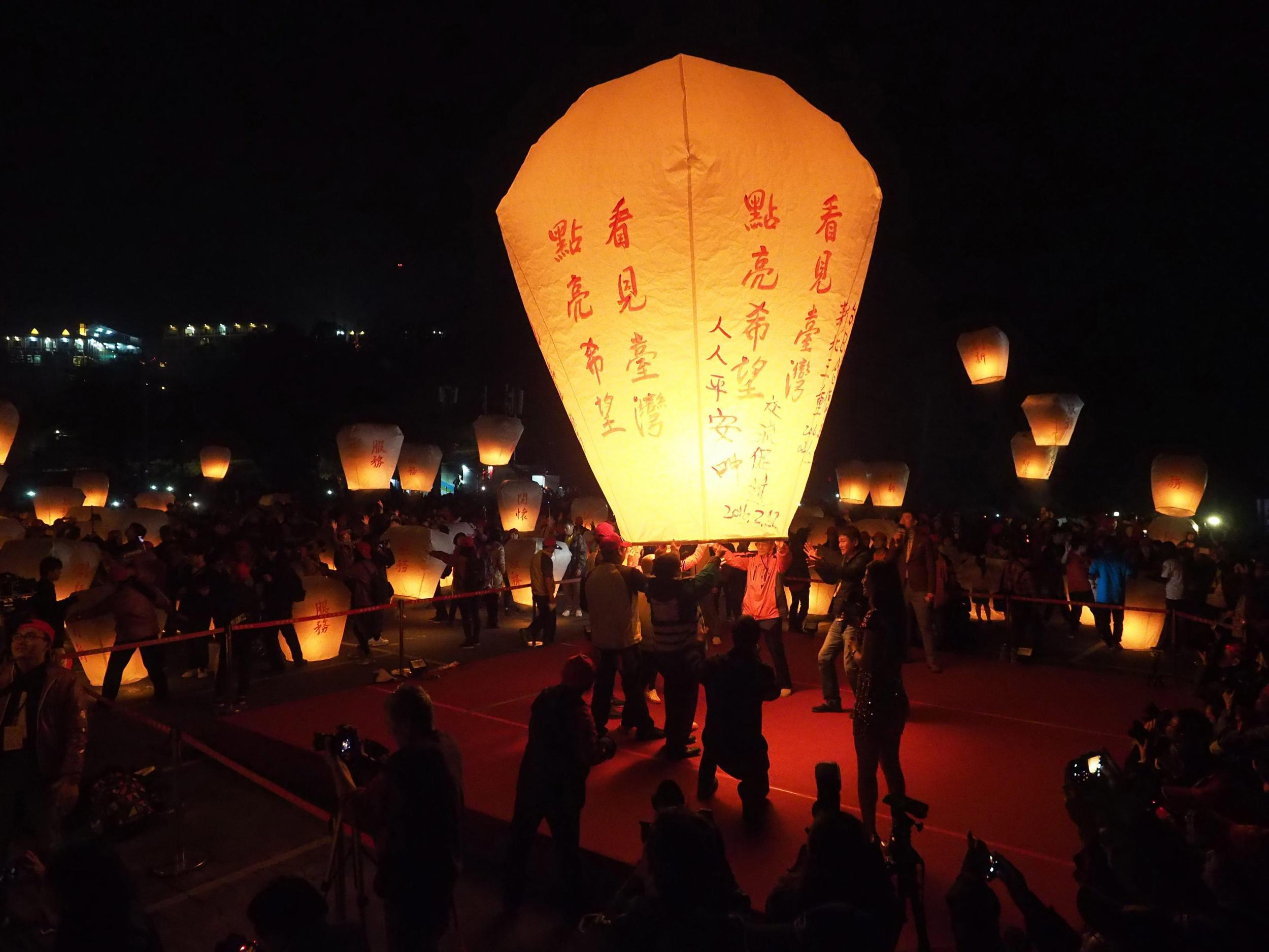 People looking to light sky lanterns to celebrate the Chinese New Year's Lantern Festival have been warned the debris can start fires and injure wildlife and livestock.
Featured in today's Google Doodle, the lanterns can cause serious damage to animals when they eventually fall to the ground, with cattle having died after the metal wiring fell into their feed.
Warning: Story below features an image depicting the dead body of an owl killed by debris from a lantern
In another reported incident, a foal had to be put to sleep after his legs were so badly injured from bolting through a fence having been terrified by a lantern.
Wildlife can also be strangled by the debris or die from internal bleeding after swallowing the sharp metal.
The RSPCA says even "100-per-cent bio-degradable" sky lanterns made from bamboo are no better as the debris can take decades to decompose and still pose a fire hazard.
David Bowles, from the RSPCA, said: "Sadly, many people are unaware of the potentially deadly consequences the release of sky lanterns can have for wildlife and other animals.
"I think most people who saw the kind of injuries or fatalities we have would think twice.
"Cattle have died after bits of sky lanterns have fallen into their feed."
Sky lanterns can cause serious fires such as the below blaze at the Smethwick plastic recycling plant fire in 2013 (pictured below), the largest fire the West Midlands Fire Brigade has ever tackled.
The fire brigade advises people to refrain from using the lanterns as they poses a fire hazard to neighbouring homes, thatched buildings and camping sites.
Sky lanterns are illegal in Austria, Germany and Malta, with the RSPCA calling on local authorities to ban their use.
Join our commenting forum
Join thought-provoking conversations, follow other Independent readers and see their replies