Wildlife groups warn of threat to British peatlands that give clean water and store CO2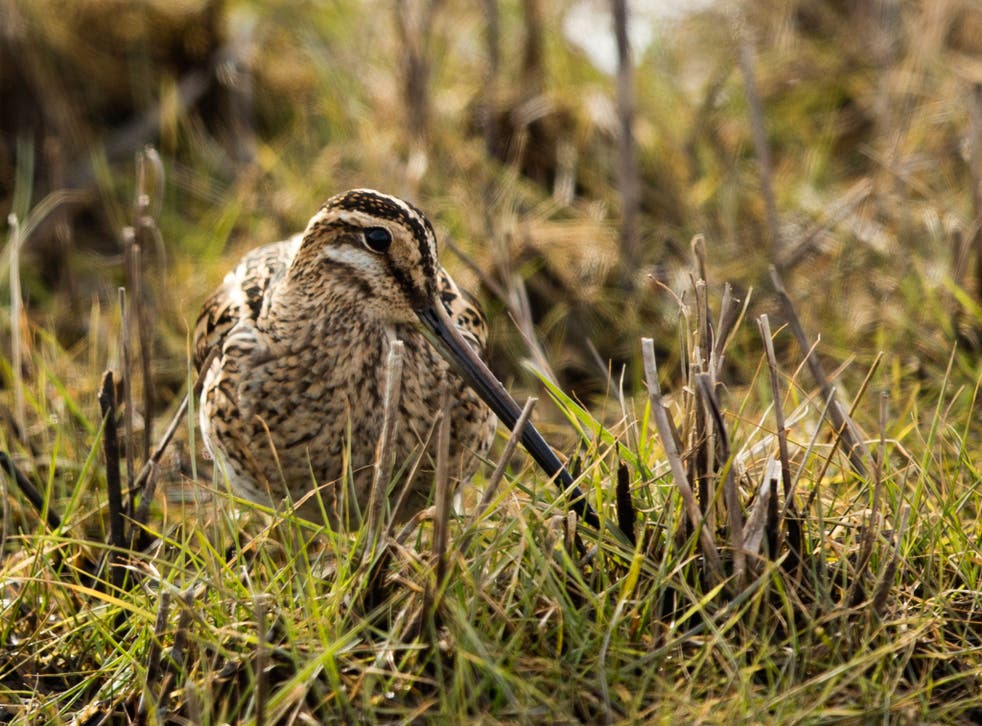 England's upland peatlands are so badly neglected that just 4 per cent are in good ecological condition, a coalition of water companies and wildlife groups warns today.
Arguing that peatlands are the "UK's rainforests", the coalition, which includes United Utilities and the RSPB, points out that they store hundreds of thousands of tonnes of carbon a year, provide clean drinking water, beautiful landscapes and valuable wildlife habitats, as well as prevent flooding.
But the vast majority are providing far fewer of these important environmental services than they should be, said the coalition, of which South West Water, the National Trust and the insect charity Buglife are also members.
The group has written to Owen Paterson, the Environment Secretary, and the Energy Secretary, Ed Davey, calling for action to bring half a million acres of the peatlands – also known as bogs, marshes, swamps or moors – back to the condition that will maintain natural services, such as filtering drinking water and slowing flood waters.
The coalition is also urging the Secretaries of State to develop capital funding for peatland restoration that uses a combination of public and private money and to secure additional financing to ensure they are well managed.
Join our new commenting forum
Join thought-provoking conversations, follow other Independent readers and see their replies