Education needs to keep pace with environmental degradation
We need environmentally knowledgeable citizens, say experts speaking at the Youth Green Summit in Riyadh on October 24
Wednesday 03 November 2021 09:42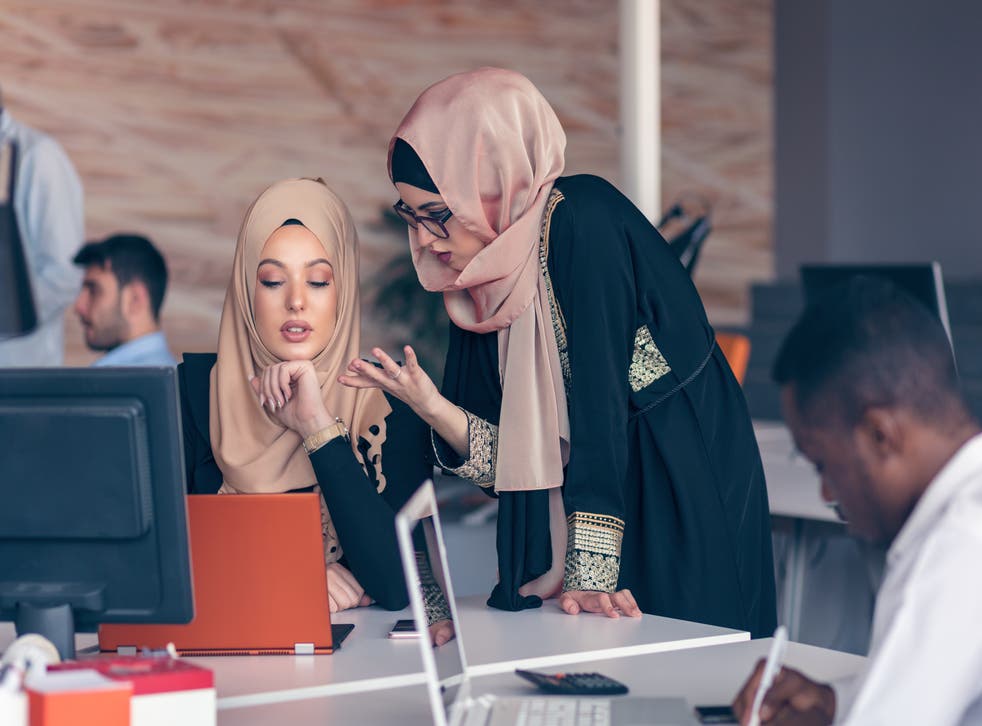 Education systems around the world must be reshaped to give students the freedom to design solutions to the challenges posed by climate change, said speakers yesterday during the second day of the Saudi Green Initiative Forum in Riyadh.
William McDonough, architect and CEO of consultancy McDonough Innovation, called on young people to "follow their instincts" when innovating climate solutions.
Prince Mishari Al-Saud, co-founder and chairman of the Environmental Development Association, agreed that education forms the cornerstone of achieving environmental ambitions.
"We must change curricula to try to shift our behaviours towards a positive sustainability impact," he said. "This requires a coherent set of policies to accelerate and enable our sustainability ambitions."
The challenge of climate change requires a global response, said the speakers. Raising new generations to steward the planet means not just creating awareness about that challenge, but reshaping education systems to train future leaders in relevant skills for sustainable development.
A strong programme of STEM (science, technology, engineering and maths) education from an early age is key to making this change, they add.
"Raise your children to enjoy and understand science and the natural world," Mr McDonough urged. "Then, when new technologies show up, they will have a deep understanding of what they mean."
Register for free to continue reading
Registration is a free and easy way to support our truly independent journalism
By registering, you will also enjoy limited access to Premium articles, exclusive newsletters, commenting, and virtual events with our leading journalists
Already have an account? sign in