Christmas Details Competition: A scrap of lace, a teasing curl… the clues were there, but how did you do in our seasonal quiz?
Jenny Gilbert presents the answers to our seasonal head-scratching blockbuster...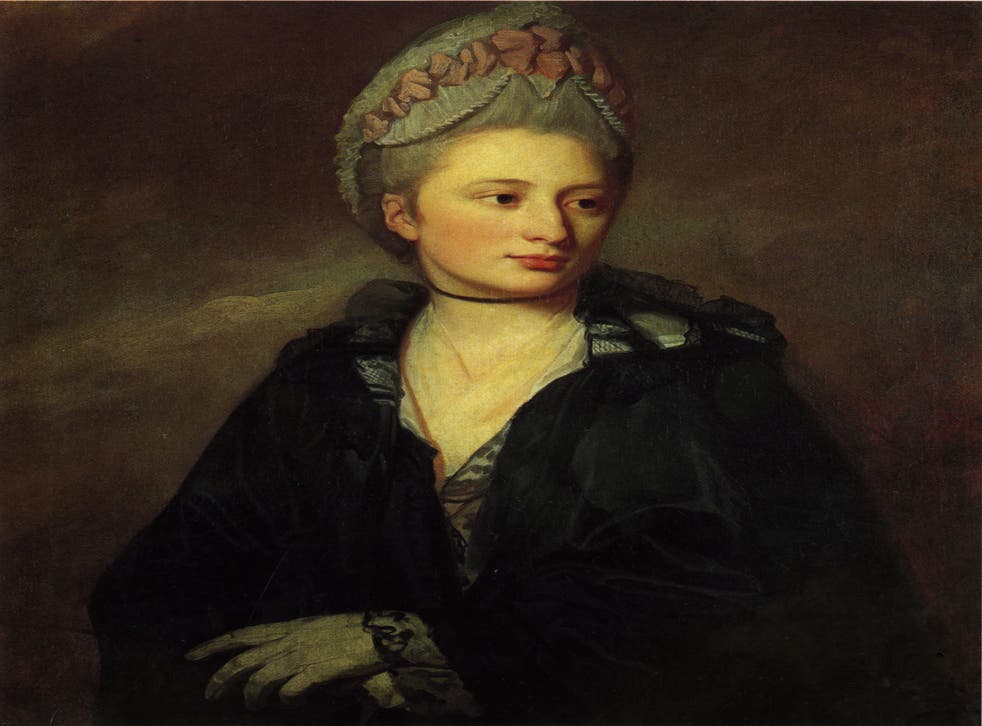 Perhaps because it was perceived by many to be easier than in recent years, 2014's Christmas Details Competition reaped a bumper crop of entries – and a record number of almost-all correct answers.
However, instant recognition breeds over-confidence, which in turns leads to errors. Clearly some competitors felt so sure of the answer to certain clues on sight that they didn't double-check them. And of course we had laid a few crafty tripwires, too.
Having two George Romneys, numbers 1 and 3, foxed many, some ascribing the first to Zoffany, several suggesting Fragonard (but surely his Frenchwomen are more frivolous and fun-loving than these two English aristos?). The Ingres nude, number 15, known as the Valpinçon Bather, was frequently confused for "the other Ingres nude", his Grande Odalisque, who also wears a turban, but in a different colour. And several were scotched by the Dutch cap wearers in number 2, making a stab at Jan Steen – right country, wrong century.
Christmas Details Competition: The answers

Show all 24
However, the Detail that caught out the majority of the 63 competitors who successfully identified at least 23 paintings was number 18. Rogier van der Weyden's Portrait of a Lady, painted in 1455, is in the National Gallery of Art, Washington. The Portrait of a Lady in our clue is in the National Gallery, London, and is known to be a copy, made in Rogier van der Weyden's workshop some five years later. The most obvious difference, visible in our clue, is the trim on the headdress. The competition is all about details, after all.
The first winner picked at random was Monica Manwaring of Risbury, Leominster, who wins six bottles of prosecco; a bottle each goes to Robert Bush of London SE7 and Clare Lees of London W10. Congratulations to all three, and to all 24 readers who identified every Detail correctly.
Join our new commenting forum
Join thought-provoking conversations, follow other Independent readers and see their replies