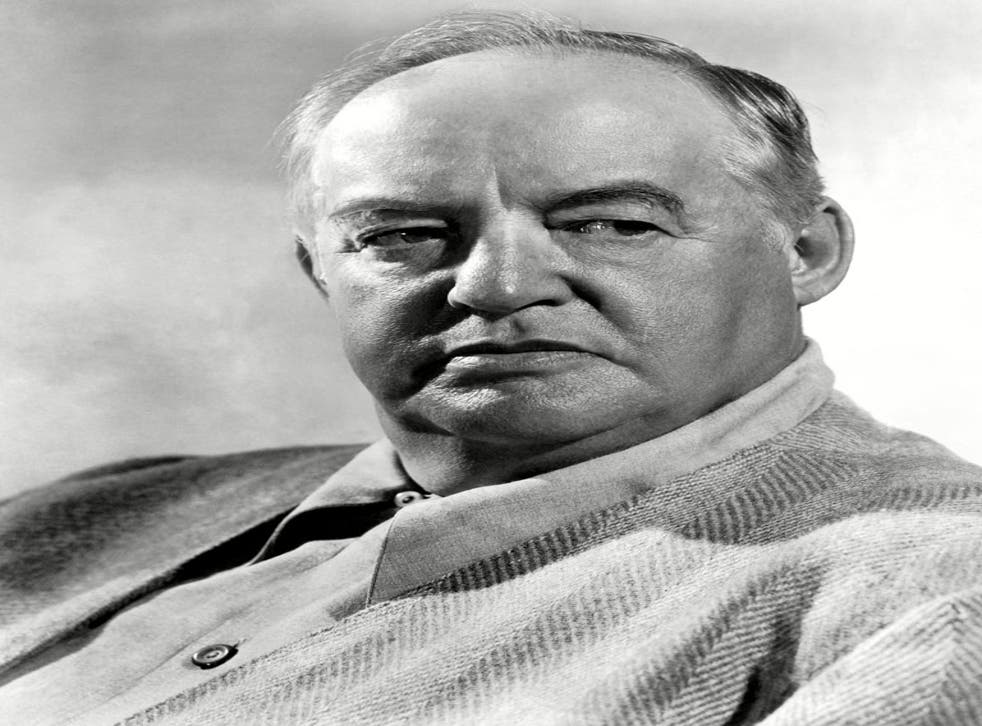 1. In tennis what is known colloquially as a triple bagel?
2. Which two American cities stood at either end of Route 66?
3. "Music is too precise to express in words" – said which German composer (1809-1847)?
4. The capital cities of Cambodia, Ethiopia, and El Salvador. What's the link?
5. Who was the first actor to be awarded a knighthood?
6. Who is the MP for Mid-Bedfordshire?
7. George Fox (1624-1691) was the leading figure in the foundation of which religious movement?
8. Good Times, Bad Times (1983) and My Paper Chase (2009) are two volumes of memoirs by whom?
9. Paul Henreid, Claude Rains, Sydney Greenstreet and Peter Lorre played four of the characters in this celebrated 1942 film. Who were its two stars?
10. In 2002 what changed its name to Aviva?
Join our new commenting forum
Join thought-provoking conversations, follow other Independent readers and see their replies