Microsoft: $400m losses on the Xbox One
Microsoft spent $2.1 billion on the production and launching of the Xbox One console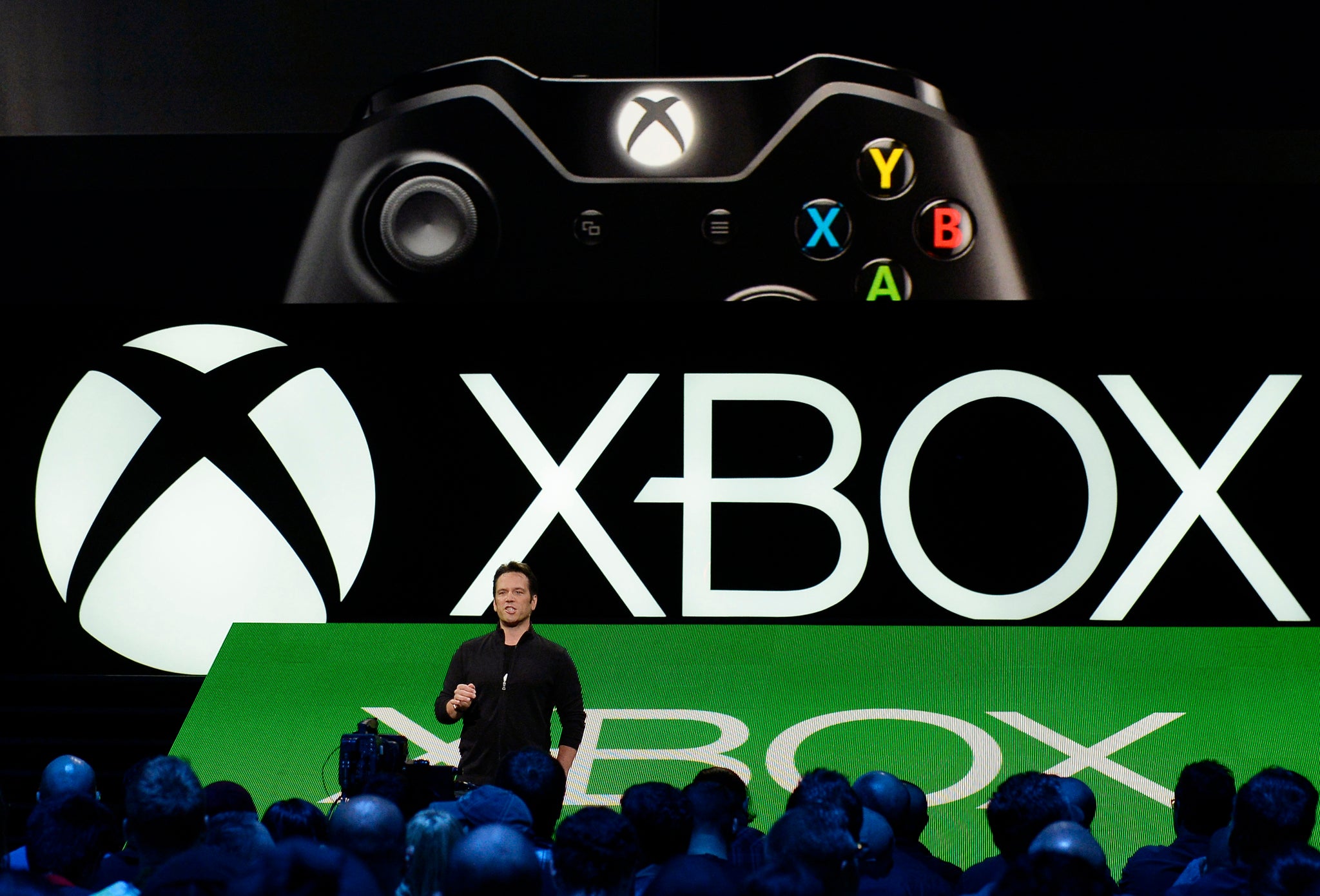 Microsoft has announced that its latest games console, the Xbox One, has lost the company over $400 million since its release in November.
Posted in their annual earnings report for 2014, figures from Microsoft show that an increase in production and advertising costs brought about by the launch of the Xbox One had been responsible for the company's losses.
According to the report, company said that they had sold a total of 11.7 million consoles in the 2014 fiscal year, compared to just 9.8 million sold last year and this had led to the company's revenue increasing to $1.7 billion.
Nevertheless, this was set against the $2.1 billion they had to spend on the production and launching of the Xbox One.
The Report read: "Xbox Platform revenue increased $1.7 billion or 34%, due mainly to sales of Xbox One, which was released in November 2013, offset in part by a decrease in sales of Xbox 360."
"Xbox Platform cost of revenue increased $2.1 billion or 72%, due mainly to higher volumes of consoles sold and higher costs associated with Xbox One."
The latest figures will be yet another piece of bad news for the gaming arm of the software giant.
Earlier this year, it was reported that Microsoft were flagging well behind market leader Playstation when it came to sales figures for both company's latest consoles.
Figures in February showed that Sony had sold six million Playstation 4 units in 2013, while only 3 million Xbox One consoles had been sold during the same period.
Join our commenting forum
Join thought-provoking conversations, follow other Independent readers and see their replies