Sony reportedly planning 'PlayStation 4.5' with support for 4K gaming
The rumoured new console would be a slightly upgraded version of the PlayStation 4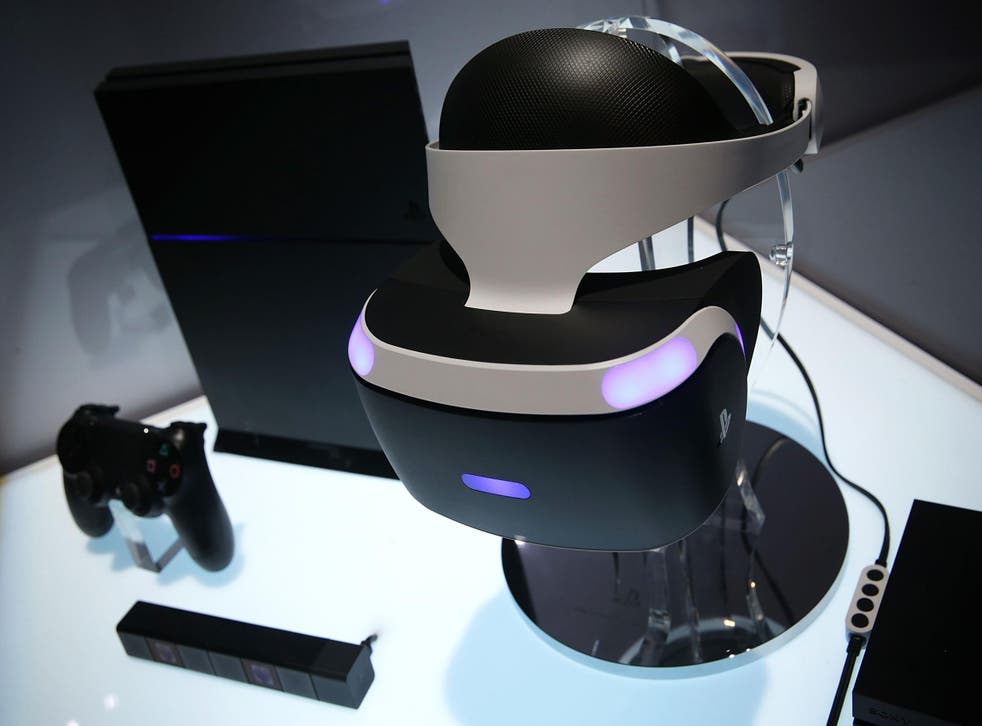 Sony is rumoured to be working on a so-called 'PlayStation 4.5' - a more powerful version of the PlayStation 4, capable of running games at 4K resolution.
According to Kotaku, who cite "developer sources" at Sony, the new console will have a beefed-up GPU which will bring support for 4K games and make the console better at running processor-heavy PlayStation VR games.
4K is sometimes known as 'ultra-high resolution', and 4K displays have at least four times as many pixels as a regular 1080p HD display. The PS4 can currently support 4K pictures and videos, but rendering games in such high quality is much more difficult.
4K support would put the new PlayStation on the same level as high-end gaming PCs, and would make the PlayStation VR much more of a competitor to the most advanced headsets like the HTC Vive and Oculus Rift.
Kotaku claims multiple sources have confirmed the plans are in motion, but there's no indication yet of when the rumoured new console might be released, or how much it will cost.
It wouldn't be surprising if Sony was making preparations, however, especially since Microsoft is reportedly thinking about making similar changes to their hardware.
Speaking at a press briefing in February, Xbox boss Phil Spencer said the company was looking at releasing regular hardware upgrades for the Xbox, rather than bringing out an entirely new console every few years.
Register for free to continue reading
Registration is a free and easy way to support our truly independent journalism
By registering, you will also enjoy limited access to Premium articles, exclusive newsletters, commenting, and virtual events with our leading journalists
Already have an account? sign in
Register for free to continue reading
Registration is a free and easy way to support our truly independent journalism
By registering, you will also enjoy limited access to Premium articles, exclusive newsletters, commenting, and virtual events with our leading journalists
Already have an account? sign in
Join our new commenting forum
Join thought-provoking conversations, follow other Independent readers and see their replies