Pokemon Go release date delayed, forcing UK fans to use workaround to play game
In places such as the US and Australia, where the game has been released, interest has been so high that the game has stopped working properly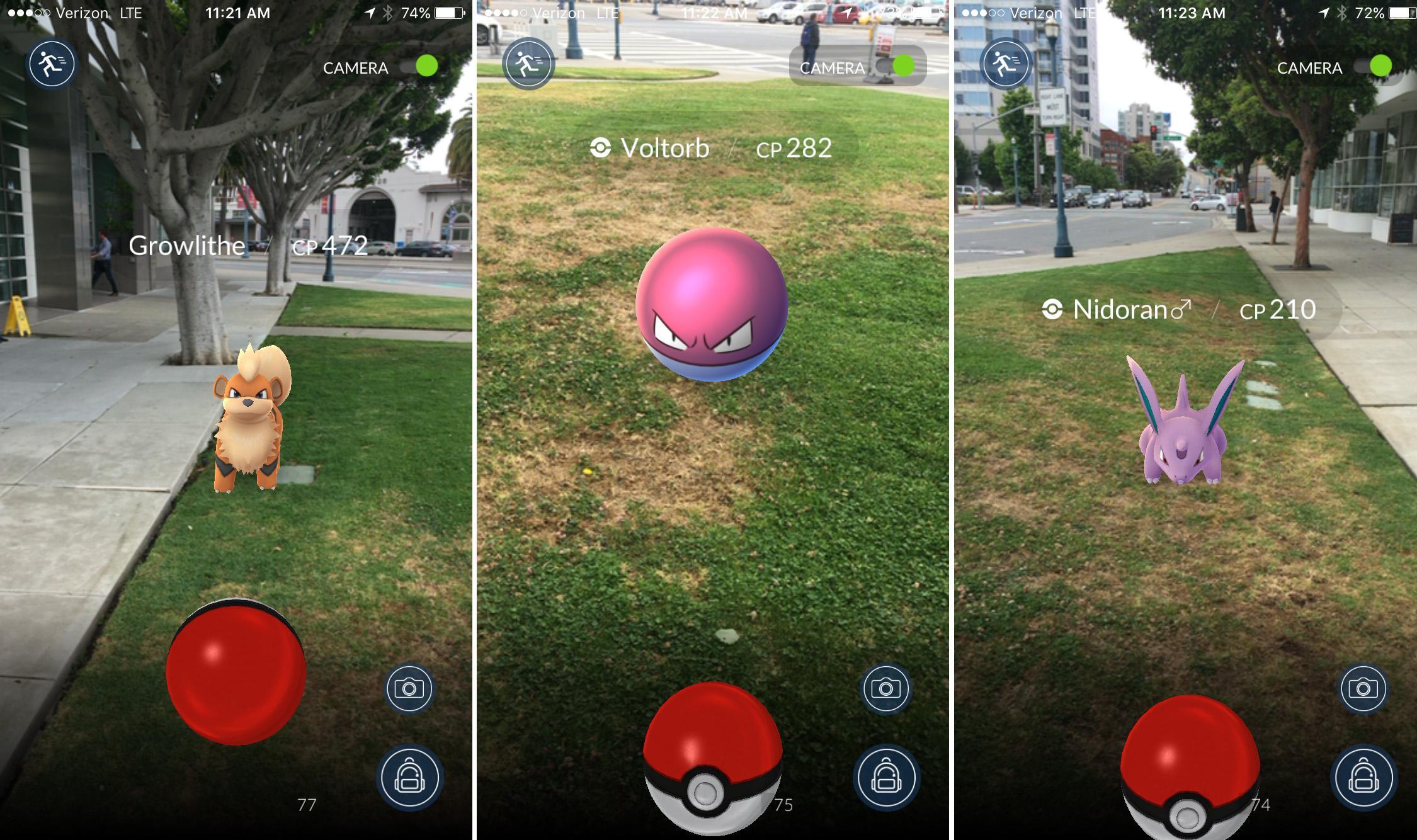 The UK and international release of Pokemon Go is being delayed – because too many people want to play it.
The game, which uses augmented reality to let people catch Pokemon in real life, is already one of the most popular to ever be released. But most people can't even play it.
It has so far only been released in the US, after initially rolling out in Australia and New Zealand. And it is being held back from expanding further because the huge demand to play it is breaking the game.
Fish out of water: Magikarp found in unusual places on Pokémon Go
Show all 7
Even in the US, where it was released this week, the game is having trouble because the surge in people playing the game is breaking the servers that power it. Many people are getting error messages such as "Failed to get game data from the server" when they try and play.
As such, international rollout in the UK, Europe and elsewhere is being "paused" until the company is comfortable ensuring that it will work properly for everyone, the game's makers told Business Insider.
The makers – Niantic Labs – had expected that there would be huge interest in Pokemon's first game for mobile. But they didn't expect it to be such a phenomenon, its CEO John Hanke said.
Those behind the game said that they were aware of the problems, which were as a result of the "incredible number of Pokemon Go downloads".
Despite all of the problems, it is possible to play the game in the UK by changing the region settings on the iPhone. Users should log out of their Apple ID account in the App Store, go to the Language & Region option in the Settings app and change it to the US, then try and download the game and follow the options to create a new US App Store account to download it.
Pokémon GO - Get Up and Go Trailer
The creators of the game haven't endorsed the workaround but the game appears to run mostly as expected when downloaded using it.
Join our commenting forum
Join thought-provoking conversations, follow other Independent readers and see their replies