Pokemon GO leads teenage girl to discover dead body in Wyoming
Shyla Wiggins had climbed over a fence to go in search of Pokemon near 'a natural water resource'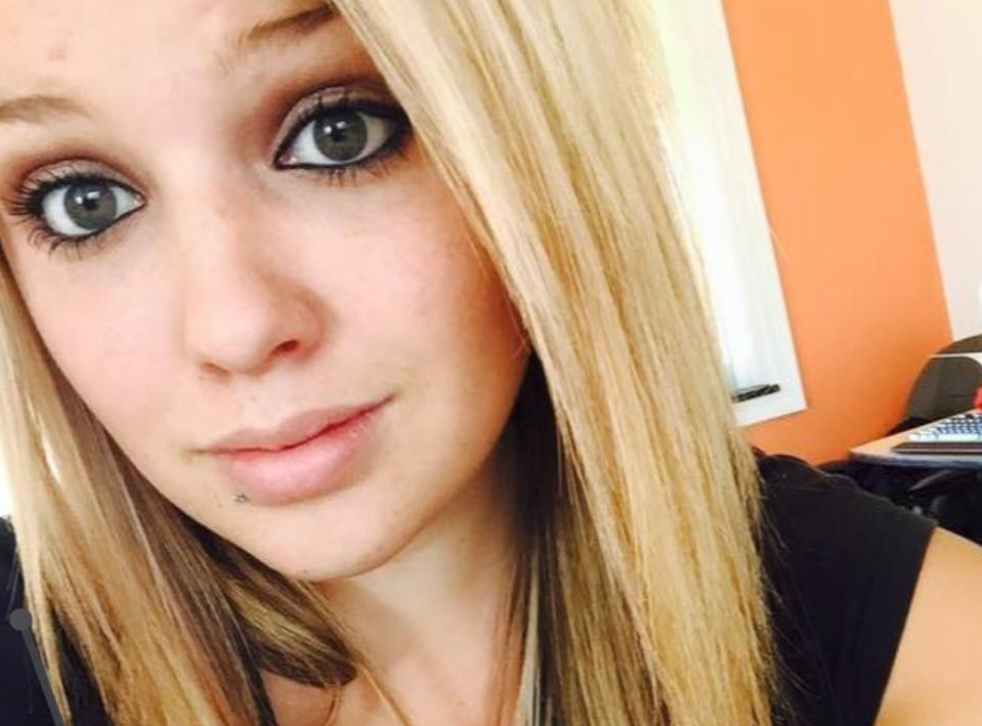 A teenage girl who was attempting to find virtual reality Pokemon characters in a smartphone game instead found a dead body floating in a river near her home.
Shayla Wiggins, of Riverton, Wyoming, was using the augmented reality app Pokémon GO, in which players hunt down animated mutant characters in real-world locations while looking through their smartphone's camera.
The game was recently released in the US but is not yet officially available in the UK.
Speaking to KTVQ, the 19-year-old said: "The Pokemons are all over Riverton. I was trying to get a Pokemon from a natural water resource."
She said she climbed over a fence to get down to the river.
"I was walking towards the bridge along the shore when I saw something in the water," Ms Wiggins said. "I had to take a second look and I realized it was a body."
She said the body appeared to be that of a man dressed in black and was floating three feet from the shore.
After calling the emergency services, detectives told her they thought the body had been in the water for less than 24 hours.
She described the incident as "pretty shocking". "I was pretty scared and cried for a while," she said.
Police in Wyoming had not released any further information about the death.
Pokemon GO was released in the US on 7 July causing servers to crash due to the immense demand.
Pokémon GO - Get Up and Go Trailer
The augmented reality game allows players to track down Pokemon characters by using their phones to scan their surroundings. Pokemon appear on screen as if in the real world, through the smartphone's camera.
Notifications on the game inform users how far away a Pokemon might be.
Police in Australia were forced to make an official statement about the game on Friday after users kept trying to get into a Darwin police station to capture the character Sandshrew, who was apparently inside.
Fish out of water: Magikarp found in unusual places on Pokémon Go

Show all 7
"Whilst the Darwin Police Station may feature as a Pokestop, please be advised that you don't actually have to step inside in order to gain the pokeballs," a police spokesperson wrote on Facebook.
Since Pokemon Go's launch, manufacturer Nintendo has seen its shares jump by 10 per cent.
Register for free to continue reading
Registration is a free and easy way to support our truly independent journalism
By registering, you will also enjoy limited access to Premium articles, exclusive newsletters, commenting, and virtual events with our leading journalists
Already have an account? sign in
Register for free to continue reading
Registration is a free and easy way to support our truly independent journalism
By registering, you will also enjoy limited access to Premium articles, exclusive newsletters, commenting, and virtual events with our leading journalists
Already have an account? sign in