Xbox Live and PlayStation Network could be taken down at Christmas for a week, hackers threaten
The group known as Phantom Squad took down Microsoft's Xbox Live, apparently as proof of their threats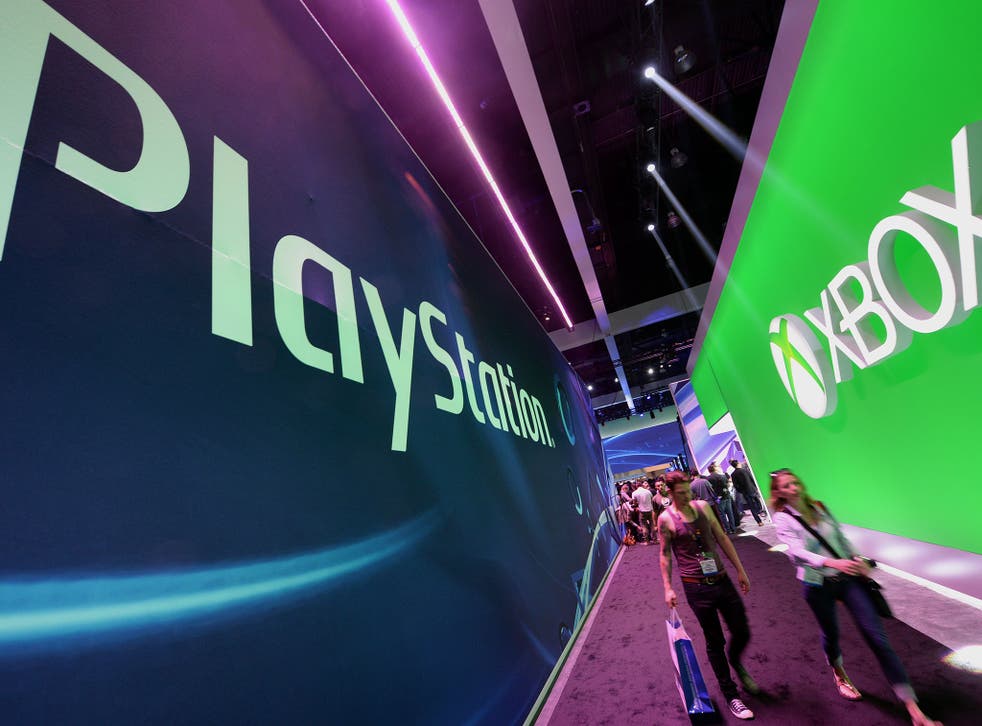 Hackers have taken down Xbox Live and threatened to do it again this Christmas, for as long as a week.
A group called Phantom Squad claimed responsibility for an outage on Xbox Live and threatened attacks on both it and the PlayStation Network.
The group asked members to share tweets as well as other challenges, to encourage the group not to bring further cyber attacks on the online services. But it said that it could take down both services for as much as a week.
It said that the attacks were a response to weak security on Xbox and PlayStation.
The threatened attacks bear remarkable similarities to those run by Lizard Squad last Christmas. Those saw the PlayStation Network as well as Xbox Live taken offline and experience problems for around a week, in attacks that upset many of who received consoles over the holiday.
Both of Phantom Squad's attacks seemed to be distributed denial of service (DDoS) attacks, where a huge amount of requests are sent to a server and overwhelm it. That is the same tactic that was used by Lizard Squad.
Asked why they wanted to take down the gaming networks, the group said: "Why do we take down PSN and Xbox Live? Because cyber security does not exist," and "Some men just want to watch PSN and Xbox Live burn."
Gadget and tech news: In pictures

Show all 25
During the outage, Microsoft's support site carried a message acknowledging the problems.
"Hey Xbox members, are you having trouble purchasing or managing your subscriptions for Xbox Live? Are you also having an issue with signing into Xbox Live? We are aware of these issues and are working to get it fixed ASAP! Thank you for being patient while we work. We'll post another update when more information becomes available."
Register for free to continue reading
Registration is a free and easy way to support our truly independent journalism
By registering, you will also enjoy limited access to Premium articles, exclusive newsletters, commenting, and virtual events with our leading journalists
Already have an account? sign in
Register for free to continue reading
Registration is a free and easy way to support our truly independent journalism
By registering, you will also enjoy limited access to Premium articles, exclusive newsletters, commenting, and virtual events with our leading journalists
Already have an account? sign in
Join our new commenting forum
Join thought-provoking conversations, follow other Independent readers and see their replies