Leading the fundraising revolution
Givergy gives charities the technology to help them raise even more, both on and offline, through auctions and prize draws for donated celebrity items, such as Zayn Malik's leather jacket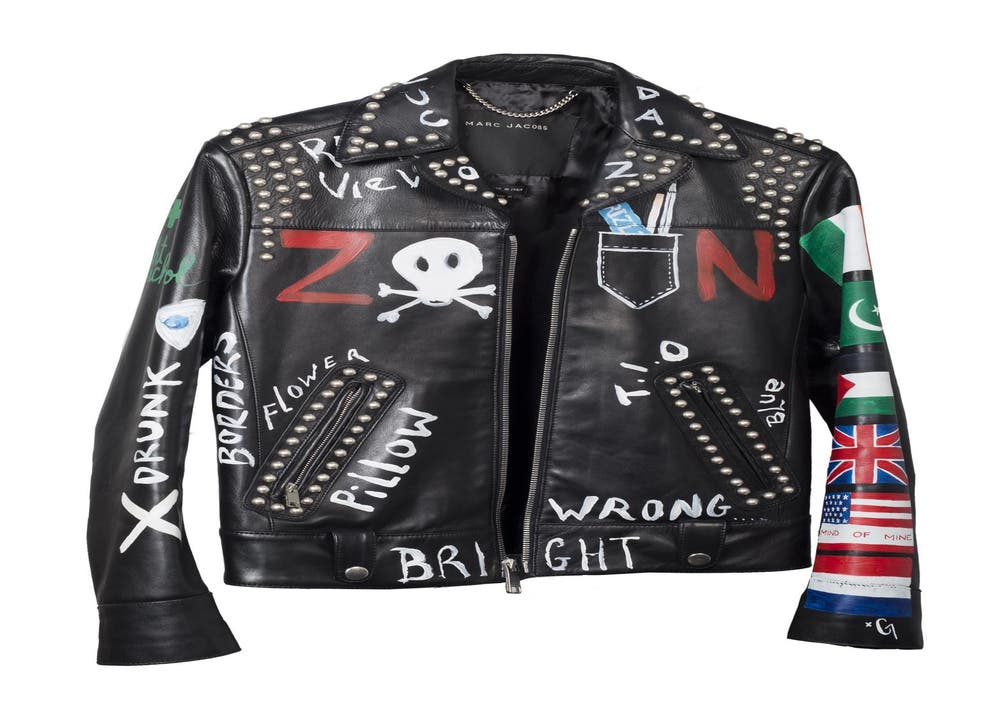 How can a charity raise more money? That question occupies fundraising teams the world over, driving them to innovate and devise ever-more effective campaigns. But just like every FTSE 100 company, non-profits rely on effective, leading technologies to support their hard work.
Givergy leads the way in equipping charities with the technology they need to maximise efforts and make even more money. Founded in 2009, Givergy's ambition was then and remains simple: to help non-profits reach a wider audience, maximise global awareness and raise more funds for their fantastic - and diverse - causes.
Jon Douglas, Managing Director of Givergy, initially seized upon the idea of a consumer facing online auction that gives everyday people the chance to get their hands on the amazing money-can't-buy items or unique experiences that are often donated to charities. Think a high-end, exclusive 'eBay' where the cash generated actually does good.
Recent Givergy auction and prize draw listings include former One Direction star Zayn Malik's customised Marc Jacobs leather jacket (unwashed, naturally). It made pots of cash for mental health charity Mind. NSPCC gave a child a chance to meet their hero while leading out the Man United team with Wayne Rooney at a testimonial match. They currently have a prize draw for VIP tickets to a sold out Ed Sheeran gig at The O2 London Arena in aid of Save The Rhino.
Givergy also partnered with our sister paper The Evening Standard on their 2016 campaign raising money for youth homelessness charity Centrepoint to launch a free phone number to ensure thousands of young people experiencing homelessness get the support they need.
Harnessing the power of tech for good in the digital age has seen Givergy expand and join forces with partner organisations to further boost charitable money-making. Earlier this year it merged with GiveSmart UK's charitable-event delivery business to become the leader in UK and European fundraising technology and services.
In 2016 alone Givergy have supported over 1,500 events and online auctions, raising over £45 million for charities globally.
Jon Douglas says: "We're absolutely passionate about advancing the landscape of charitable fundraising and promoting tech for good in the digital age. We have a natural love for technology, a passion for innovation, a desire to provide the very best service and a complete understanding of the charity industry."
As well as the London headquarters, there are offices in New York, San Francisco, Toronto, Calgary, Vancouver, Hong Kong and Sydney. Givergy's reach means they're already the global leader in fundraising and technology services and they've got giant plans.
In April their new marketplace payment system, Stripe Connect, will launch globally. It accepts payments in 136 currencies and eliminate any risk of delayed charity transfer, meaning that after a fundraising event or online campaign, charities will now get paid automatically into their own secure sub-account.
If charities are to best succeed in doing good works, they need to be run on the same principles as any profit-making business. Maximising the power of developing technologies is central to that, and Givergy has that principle covered.
For more information visit www.givergy.com or follow @GivergyUK on Twitter.
Join our new commenting forum
Join thought-provoking conversations, follow other Independent readers and see their replies