Now Cherie sues NI as Church heads to court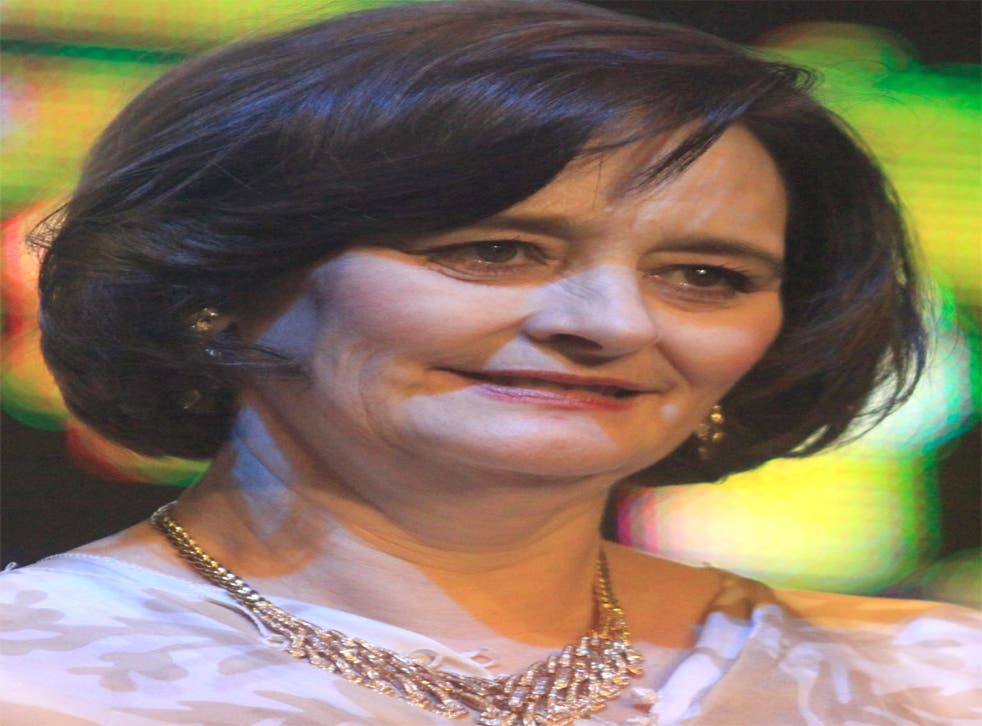 Cherie Blair has joined a second wave of phone-hacking claimants, her solicitor confirmed yesterday, as it emerged Charlotte Church's legal battle against News International is still on track for a High Court showdown next week.
Mrs Blair joins the new second wave of claimants against News Group Newspapers (NGN) and the jailed private investigator the News of the World commissioned to hack phones, Glenn Mulcaire, which includes the footballer Peter Crouch, UKIP politician, Nigel Farage, the singer James Blunt, and the wife of the Ryder Cup golfer Colin Montgomerie, Eimar Cook.
Graham Atkins, the solicitor of Mrs Blair, who is married to former Prime Minister Tony Blair, confirmed a claim had been made "in relation to the unlawful interception of her voicemails". In November, Mr Blair's former press secretary, Alastair Campbell, told the Leveson Inquiry he had wrongly suspected Mrs Blair's friend Carole Caplin of tipping off newspapers about her.
There are close to 100 alleged phone-hacking victims in the process of considering formal claims against NI at the High Court, with Ms Church's trial still on course to provide a high-profile conclusion to the first wave of cases.
Despite optimistic signals that Rupert Murdoch's UK subsidiary had made a "substantial" offer that was close to being accepted by the Welsh singer and her family, crucial differences between the two sides have not been resolved. Ms Church's phone-hacking battle, scheduled to begin on Monday, is the last of six test cases expected to provide the High Court with a framework to be used for other claims against NI.
The company has now paid out in 54 cases, with five others still being considered separately for legal reasons.
Join our new commenting forum
Join thought-provoking conversations, follow other Independent readers and see their replies