Revealed: plan to split Army into two forces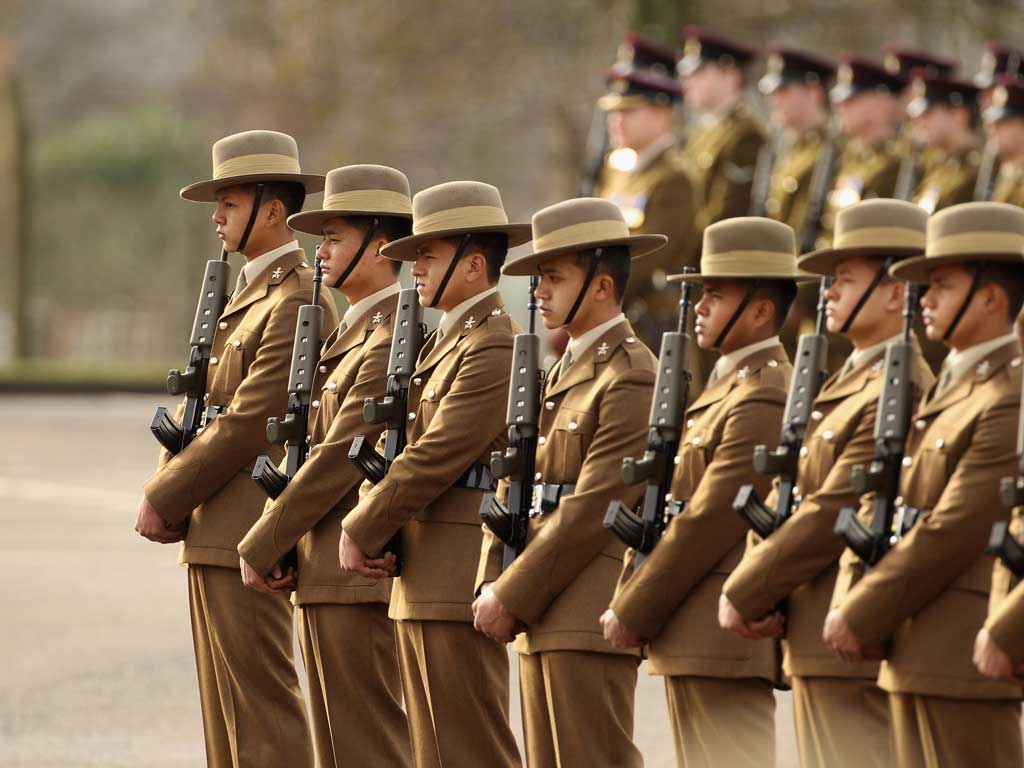 The Army will effectively be split in two, with greater emphasis placed on intelligence-gathering and surveillance, undercover special operations and cyber warfare, i has learned.
The blueprint for reform, Army 2020, was drawn up by Lieutenant-General Nick Carter, who has been asked to reorganise the service while overall numbers are cut by a fifth. He recommends the separation of "reaction" and "adaptable" forces, enabling Britain to respond in an emergency while also preparing for longer-term deployments.
In addition to the Carter plan, senior officers – including, it is believed, General Sir David Richards, the head of the military – want to expand the type of combat carried out by the SAS and the SBS, as well as improving the Army's intelligence, surveillance, target acquisition and reconnaissance (Istar) functions. They also want to focus on cyber-security, which they say is vital for "lighter, more agile" combat.
Although the plans will take time to come to fruition, they are heavily influenced by the Arab Spring, the confrontation over Iran's nuclear arsenal and lessons learned in Iraq, Afghanistan and Libya. Senior officers are urging caution over any British involvement in Syria and only basic contingency plans have been made for such an operation. There is, however, much more planning for the aftermath of a possible Israeli strike on Iran.
One idea which will be considered in expanding special operations is the enlargement of the role of the Special Forces Support Group, centred on 1st Battalion The Parachute Regiment and augmented by the Royal Marines and the RAF Regiment.
The proposals include cuts to five infantry battalions and two armoured regiments, although no regimental names will be lost. The final details of this have not yet been finalised, but sources says the Parachute Regiment and the brigades of Guards and Gurkhas will largely escape the cuts.
The Yorkshire, the Mercian and the Royal Tank regiments are believed to be vulnerable to losing soldiers.
Two Scottish battalions are set to be axed, but Downing Street is said to be delaying this because it does not want to provide a propaganda boost to the Scottish National Party.
Join our commenting forum
Join thought-provoking conversations, follow other Independent readers and see their replies