Sell before Damien Hirst bubble bursts, expert warns fans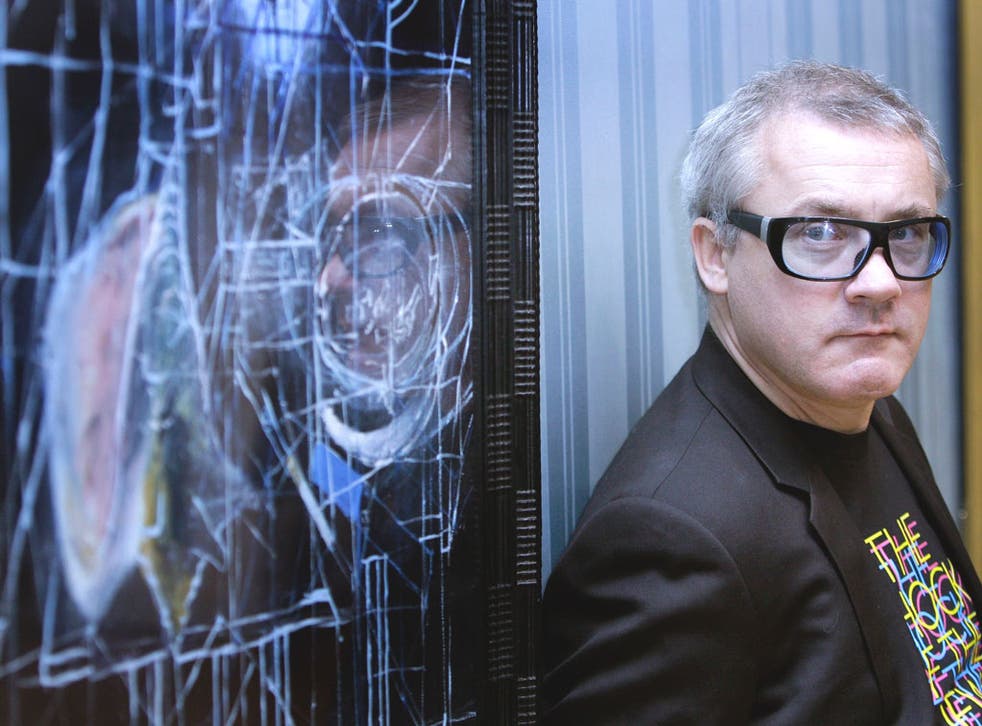 Sell while you can. That is the stark warning from a senior museum figure to anyone who has bought an artwork by Damien Hirst, the self-styled enfant terrible of British art.
Julian Spalding, who has headed some of Britain's foremost public galleries, predicts the bubble will burst for Hirst and fellow exponents of what he calls "con art" – a play on the term "conceptual art", the so-called art of ideas.
Their art is "seriously worthless", Spalding told i. "The emperor has nothing on. When the penny drops that these are not art, it's all going to collapse. Hirst should not be in the Tate. He's not an artist. What separates Michelangelo from Hirst is that Michelangelo was an artist and Hirst isn't."
Ridiculing Hirst's pickled shark as lacking true artistry, he said: "To take one example, [the shark] is not only not worth the $12m...paid for it, it isn't worth a cent, not because it isn't great art, good art or even bad art, but because it isn't art at all."
Spalding was director of the Sheffield, Manchester and Glasgow galleries, with world class collections. Unafraid of criticism, he promoted Beryl Cook and L S Lowry, artists loved by the public but loathed by the avant-garde.
This week, Amazon/Kindle publishes his devastating condemnation of conceptual art in the form of an e-book, whose title says it all: Con Art – Why You Ought To Sell Your Damien Hirsts While You Can.
His publication comes as Tate Modern unveils "the first substantial survey of Hirst's work ever held in the UK", opening next month. The gallery praises him for creating "iconic work".
Hirst is one of Britain's richest men, through marketing his "brand", Spalding says. In 2008, he auctioned works for £111m, a world record.
Spalding also takes aim at Tracey Emin, noting that putting an unmade bed in an art gallery does not "make it a work of art". He said: "The Mona Lisa is the Mona Lisa wherever it is, hung in an airport foyer or...even lying in a gutter."
Both the Tate and Science, Hirst's company, declined to comment.
Join our new commenting forum
Join thought-provoking conversations, follow other Independent readers and see their replies