Stamp duty soars on homes over £2m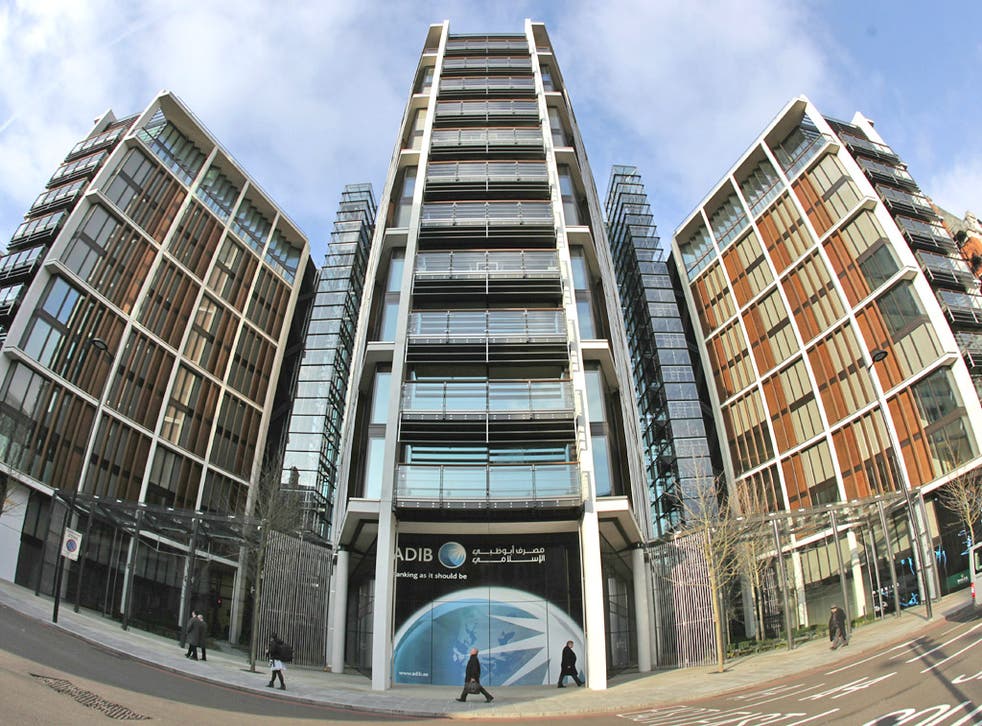 Buyers of homes worth more than £2m will be hit with a massive stamp duty rise from today, with a new 7 per cent rate. Until yesterday, they paid the 5 per cent charge levied on homes sold for more than £1m.
The charge on a £2m property will rise from £100,000 to £140,000. But the hike – supposed to help pay for higher income tax personal allowances – was condemned by estate agents as putting the tentative recovery in house prices at risk and disproportionately hitting London and the South-east.
In addition, the Chancellor moved to close a major stamp duty loophole which allows individuals to pay a much-reduced rate of tax by using an offshore company to buy property. In future, anyone looking to buy a residential property through an offshore company will face a one-off tax of 15 per cent – more than twice the level of the new higher-rate stamp duty.
Paul Emery, tax director at PricewaterhouseCoopers, said that the Chancellor was "throwing the book at avoidance" and giving a "strong signal that residential property sales cannot escape tax". Those that have already benefited face a retrospective tax charge, the Chancellor warned.
Peter Rollings, chief executive of estate agent Marsh and Parsons, said: "This stamp duty rise risks deterring prime property transactions, thereby undermining the Government's stamp duty tax take – as well as limiting London's appeal. We need to see the Government supporting activity at all levels, rather adding yet another tax burden."
Register for free to continue reading
Registration is a free and easy way to support our truly independent journalism
By registering, you will also enjoy limited access to Premium articles, exclusive newsletters, commenting, and virtual events with our leading journalists
Already have an account? sign in
Register for free to continue reading
Registration is a free and easy way to support our truly independent journalism
By registering, you will also enjoy limited access to Premium articles, exclusive newsletters, commenting, and virtual events with our leading journalists
Already have an account? sign in
Join our new commenting forum
Join thought-provoking conversations, follow other Independent readers and see their replies