Two more Russian oligarchs to fight over billions in High Court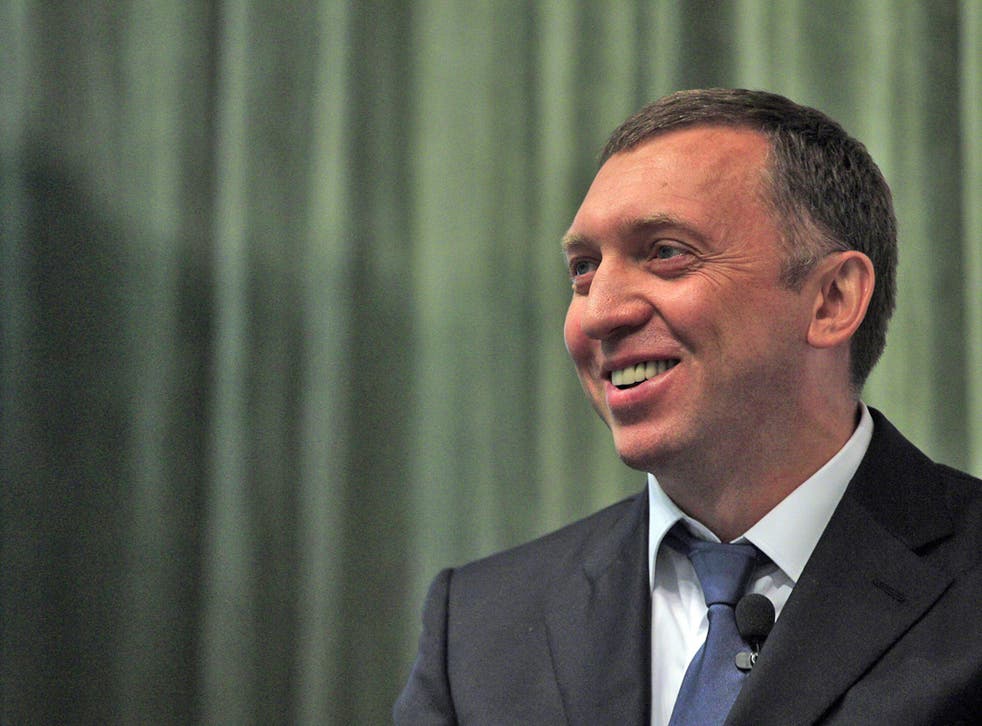 First it was Roman versus Boris. Next up it is Oleg against Mikhail. The curtain will be raised in the High Court this week on the latest multibillion-pound dog-fight between oligarchs – this time over the ownership of the world's biggest aluminium company.
Bolstered by the best barristers in the land, Oleg Deripaska, right, will join battle on Monday with Mikhail Cherney, an Uzbek-born businessman who is the subject of an Interpol arrest warrant and claims he was Mr Deripaska's business partner.
The dispute rests on a claim by Mr Cherney, 60, who is based in Israel and cannot attend the proceedings for fear of being detained on behalf of the Spanish authorities, that he was not paid for his alleged stake in Rusal, the world's largest aluminium producer. The stake is estimated at between £1.3bn and £2.3bn.
The case, which is understood to have already cost tens of millions of pounds in legal fees, is the latest example of how London's courts are the preferred arena for litigation that has little to do with the UK. It comes hot on the heels of the £100m Commercial Court showdown last year between Boris Berezovsky and Chelsea football club owner Roman Abramovich.
Judgment is still awaited in Mr Berezovsky's claim that he is owed £3.2bn in damages after allegedly being intimidated by Mr Abramovich into selling oil company shares. Mr Abramovich insists there was no formal arrangement and denies threatening Mr Berezovsky.
The Deripaska case has its roots in the aluminium wars of the mid-1990s, when a bitter battle was fought for control of Russia's vast resources.
Mr Cherney claims he was a business partner of Mr Deripaska and signed an agreement with him in 2001 which entitles him to around 20 per cent of Rusal.
Mr Deripaska disputes there was an agreement. He claims Mr Cherney was someone to whom he paid protection money, who has connections to organised crime. Mr Cherney's lawyers have denied the claims.
Register for free to continue reading
Registration is a free and easy way to support our truly independent journalism
By registering, you will also enjoy limited access to Premium articles, exclusive newsletters, commenting, and virtual events with our leading journalists
Already have an account? sign in
Register for free to continue reading
Registration is a free and easy way to support our truly independent journalism
By registering, you will also enjoy limited access to Premium articles, exclusive newsletters, commenting, and virtual events with our leading journalists
Already have an account? sign in
Join our new commenting forum
Join thought-provoking conversations, follow other Independent readers and see their replies