The Homeless Fund: Alexa Chung praises 'vital work' of our appeal as second fundraising auction opens
Find out more about our incredible auction and bid for your favourite lots HERE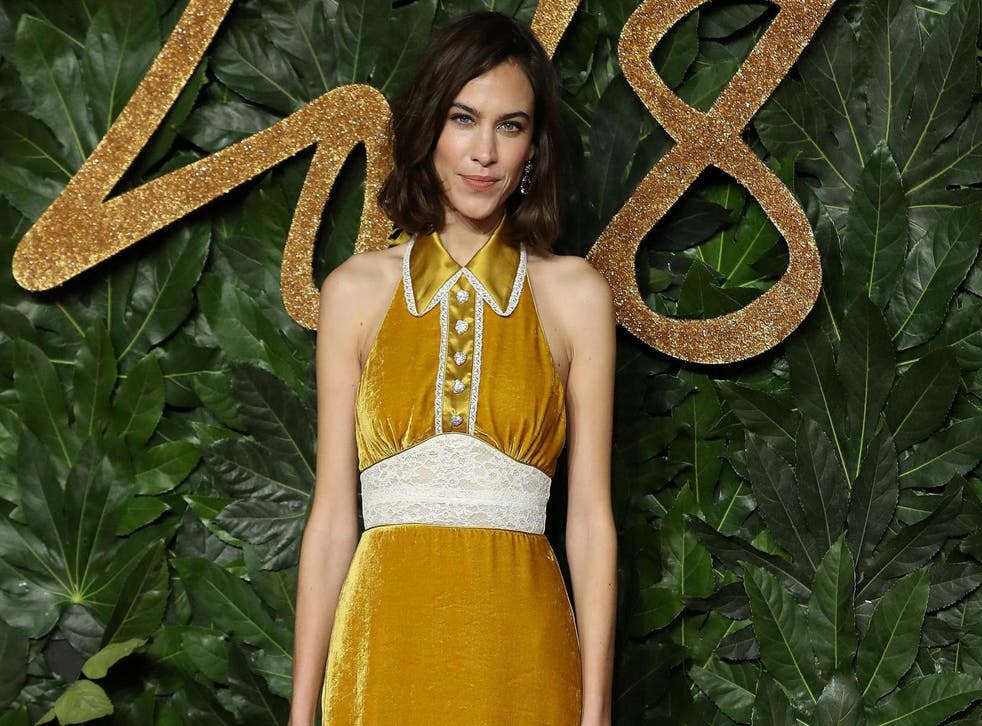 Alexa Chung has praised our appeal for doing "vital work" as she helped launch our second online auction to raise funds to tackle the homelessness crisis in London.
The British model and fashion designer, 36, has donated one of her own bespoke pieces – a velvet and broderie anglaise cocktail gown worn to the Fashion Awards 2018 – in a gesture of support.
She said: "I'm delighted to be able to support The Homeless Fund's great work by donating a bespoke ALEXACHUNG dress for their auction.
"I wore this to the British Fashion Awards and designed it to be the ultimate party dress.
"I hope that by auctioning off this bespoke gown we are able in whatever way we can, to help these great charities continue their vital work in tackling what is sadly very prevalent issue in London."
The dress is just one of the once-in-a-lifetime gifts and experiences on offer.
Lots include the rare chance to dine in the legendary Fortnum & Mason wood-panelled Boardroom with a group of 24 people.
Three tennis fans will be able to play a game of doubles with leading British player Joe Salisbury on the Roehampton Club's grass courts, followed by a cream tea and time to chat tactics.
Incredible luxury holidays to Colombia, the Seychelles and the Austrian alps are also on offer.
Together with sister title The Evening Standard, The Independent, has launched a two-year appeal, The Homeless Fund, to help deal with the homelessness crisis.
Using appeal funds, the London Homeless Collective, a coalition of 23 charities delivering direct services to people sleeping rough or at risk of homelessness in London, will work to target the worst gaps in provision – particularly around support for homeless women and mental health.
All money raised will be donated to The Homeless Fund.
The auction opens at 11am on Thursday, December 10, and closes at 10pm on Monday, December 16.
You can bid at independent-auction.co.uk
Register for free to continue reading
Registration is a free and easy way to support our truly independent journalism
By registering, you will also enjoy limited access to Premium articles, exclusive newsletters, commenting, and virtual events with our leading journalists
Already have an account? sign in
Register for free to continue reading
Registration is a free and easy way to support our truly independent journalism
By registering, you will also enjoy limited access to Premium articles, exclusive newsletters, commenting, and virtual events with our leading journalists
Already have an account? sign in
Join our new commenting forum
Join thought-provoking conversations, follow other Independent readers and see their replies