The Independent's journalism is supported by our readers. When you purchase through links on our site, we may earn commission.
Iraq: The West Shakes Up the Middle East​
Tuesday 13 September 2016 23:34
comments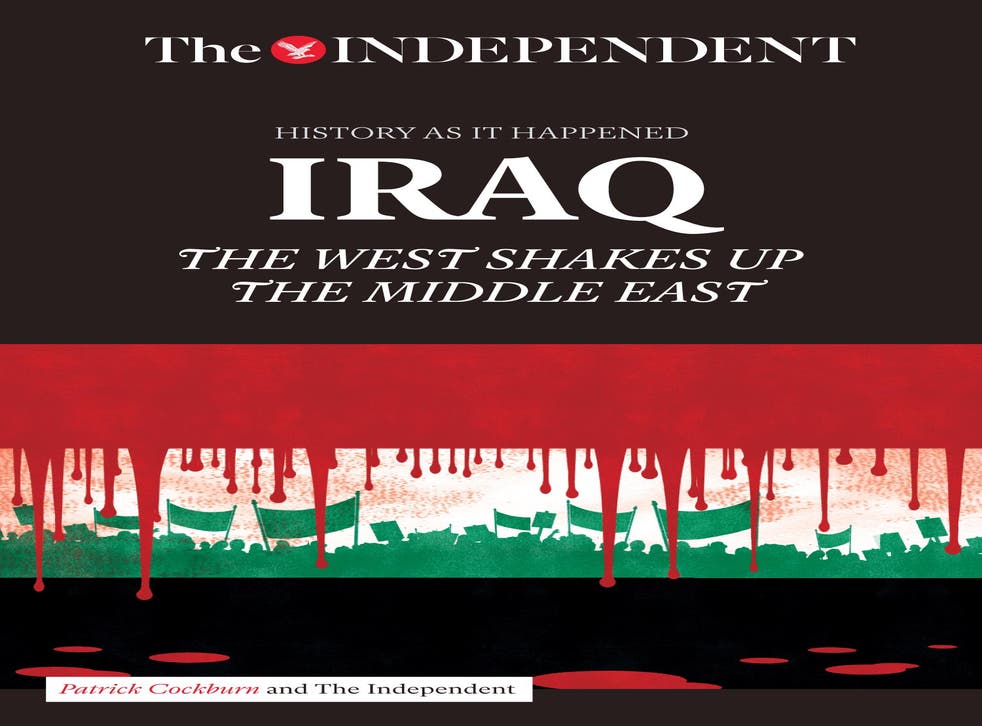 It is over 13 years since the start of the war in Iraq which led to the toppling of Saddam Hussein. The diplomatic map of the world has been redrawn as a consequence. Inquiry after inquiry has studied the legality of the conflict. Political reputations have been made and lost. But what of Iraq itself and the rest of the Middle East? What has been the impact of the West on Iraq and the region as a whole? Who have been the winners? Who have been the losers? In what direction is the region headed?
A remarkable feature of the wider Middle East over the past 15 years has been that the most radical instruments of change have been the US and its allies, such as Saudi Arabia and the Gulf monarchies, which should have had the greatest interest in maintaining the status quo.
Provoked by 9/11, a US-led coalition overthrew the Taliban in Afghanistan in 2001 and Saddam Hussein in Iraq in 2003. The West had disposed of two of Iran's worst enemies without Iran having to lift a finger.
In 2011 the West, led by the US and Sunni states, saw the upris-ings in the Arab world as a chance to get rid of regimes with whom they were at odds. The war in Syria was an opportunity to weaken Iran by eliminating its biggest ally in the Arab world. Instead the war, and likewise the one in Yemen, may end up doing more damage to Iran's rivals such as Saudi Arabia, Turkey and the Gulf monarchies.
Patrick Cockburn, The Independent's internationally acclaimed foreign correspondent and 2015 British Foreign Affairs Journalist of the Year, has analyzed and reported extensively on the Middle East and Saddam's former empire in hundreds of articles since 2001. The best of Patrick Cockburn's analysis and commentary is compiled in this book, providing first-hand insight into what is really happening in this critical region of our world.
Available in print and as an eBook
Join our new commenting forum
Join thought-provoking conversations, follow other Independent readers and see their replies