Why post-Brexit immigration rules leave care workers treated like 'modern slaves'
Alarming abuse likened to treatment of World Cup workers in Qatar is linked to our so-called 'points-based' system, writes Rob Merrick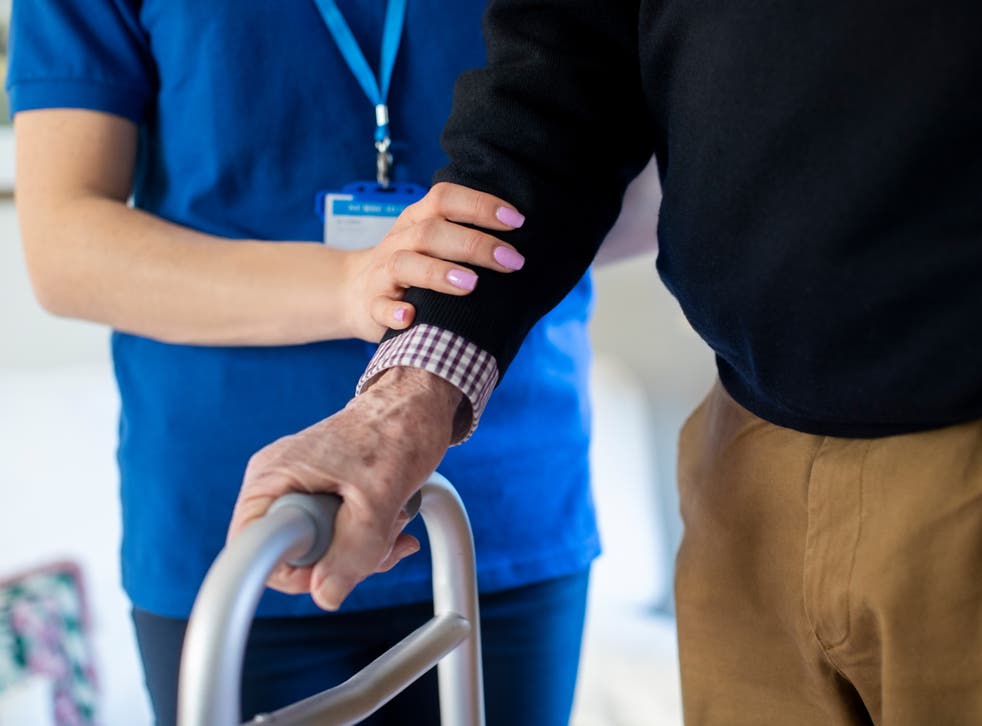 The evidence of how care workers from overseas are being treated in the UK is horrific, not unlike the abuse of those World Cup stadium builders in Qatar – like modern slavery, in fact.
These poor people – invited to the UK to tackle our staffing crisis, remember – have been found packed into rundown homes, sleeping on mattresses and eating leftovers from residents' meals.
Some appear to be working 80 hours a week for the minimum wage and are trapped in "debt bondage", having been charged up to £18,000 in illegal fees to come here, an investigation found.
Join our new commenting forum
Join thought-provoking conversations, follow other Independent readers and see their replies