Inside Business
Amazon kicking out Visa credit cards over charges: Is this Thanos vs Magneto with consumers in the middle?
The British Retail Consortium says its members are paying through the nose to an industry that needs tighter regulation, writes James Moore
Wednesday 17 November 2021 21:30 Comments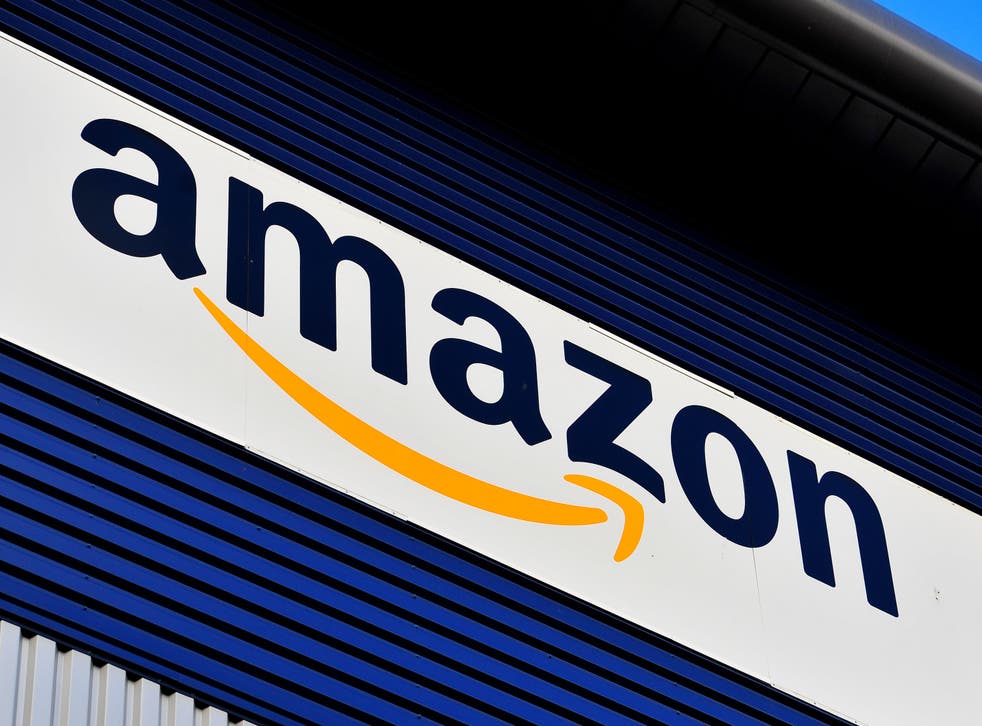 Who are the goodies and who are the baddies when it comes to Amazon's row with Visa? Or are they both just baddies – a corporate Thanos vs Magneto with the poor consumer stuck in the middle brandishing a useless credit card?
Help! Where are the X-Men or the Avengers when you need them?
But first to the background. Amazon customers – including this one – have been emailed with warnings that their Visa credit cards will be no good from the middle of January 2022.
Join our new commenting forum
Join thought-provoking conversations, follow other Independent readers and see their replies