Inside Business
As banks' profits surge, it's time for them to stand behind their embattled borrowers
Bailouts, subsidised loans and more. No wonder RBS and Lloyds are reporting bumper profits. As the pandemic leads to defaults on mortgages, James Moore says that taxpayers are entitled to ask the banks to support them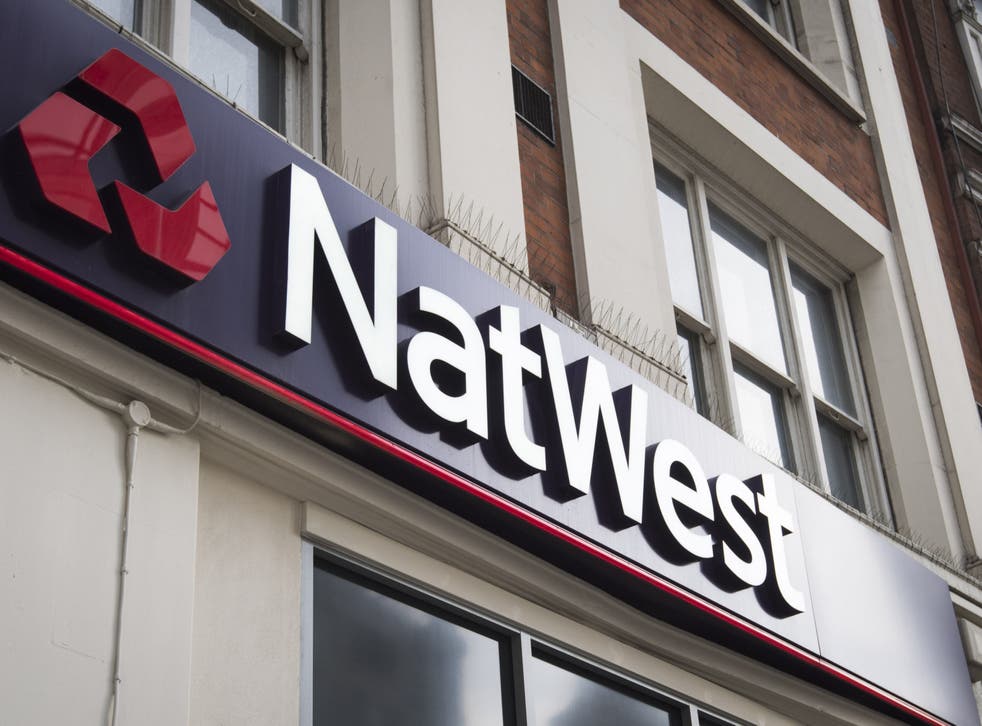 NatWest boss Alison Rose talked of "reasons for optimism" as the state-backed bank she helms followed Lloyds in turning on the taps to release some of the vast sea of money set aside to cover bad loans. 
While the former Royal Bank of Scotland's results weren't as well received as those of its rival lender, the return of £102m of its reserves nonetheless contributed to an 82 per cent surge in first-quarter profits, which came in at £946m, with the prospect of more to come.
It isn't just the backing of the state that NatWest will have on that journey. There's what amounts to a hefty state subsidy in there as well, something that's also true of Lloyds, which the government also bailed out during the financial crisis, and the other big banks that received plenty of indirect support to keep them going.
Join our new commenting forum
Join thought-provoking conversations, follow other Independent readers and see their replies