It's disappointing Jes Staley's exit has only happened now
The Barclays boss has been an effective CEO but he should have departed his role long before the current investigation into him, writes James Moore
Monday 01 November 2021 21:30 Comments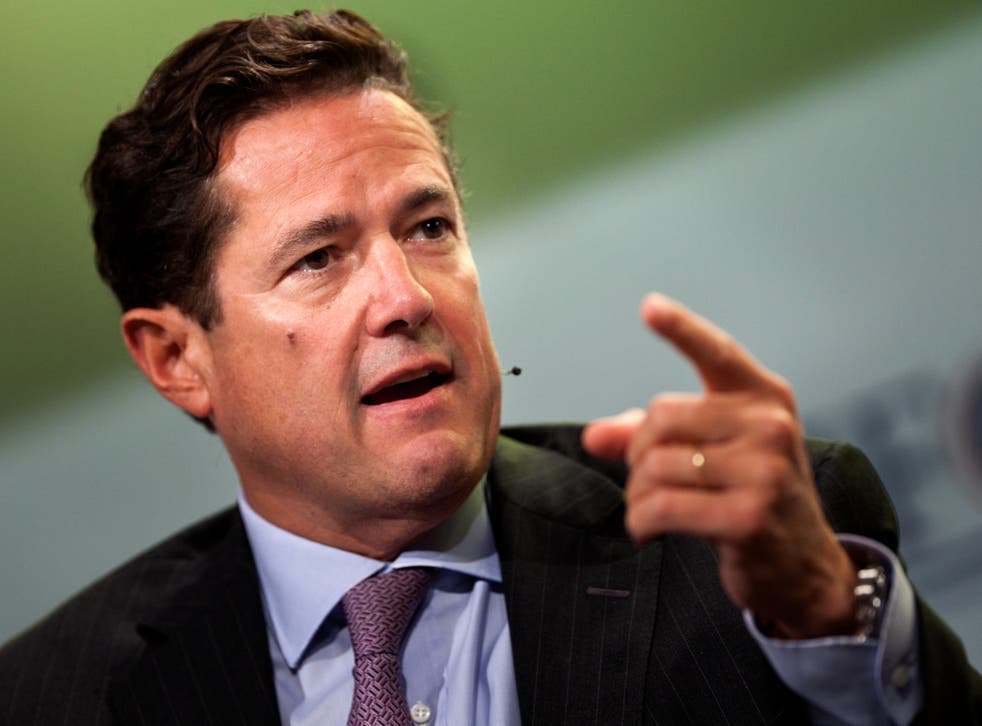 The departure of Barclays CEO Jes Staley, to spend more time with his lawyers, was characterised as a "shock" in some of the media reports. It wasn't to those who've been paying attention.
First the background: the bank says that on Friday it received "preliminary conclusions" from both the Financial Conduct Authority (FCA) and the Prudential Regulation Authority, which have been investigating Mr Staley's "characterisation" of his relationship with the late Jeffrey Epstein and the "subsequent description of that relationship in Barclays' response to the FCA" for some time.
Barclays stated that the investigation "makes no findings that Mr Staley saw, or was aware of, any of Mr Epstein's alleged crimes". The disgraced financier was facing a string of ugly looking allegations including the sex trafficking of minors. This was, it said, "the central question underpinning Barclays' support for Mr Staley following the arrest of Mr Epstein in the summer of 2019".
Join our new commenting forum
Join thought-provoking conversations, follow other Independent readers and see their replies