Inside Business
Is BlackRock, the world's biggest investor, finally getting serious about the climate crisis?
Critics say the fund manager's climate rhetoric isn't matched by its voting record but its recent involvement in a pair of investor rebellions gives cause for cautious optimism, writes James Moore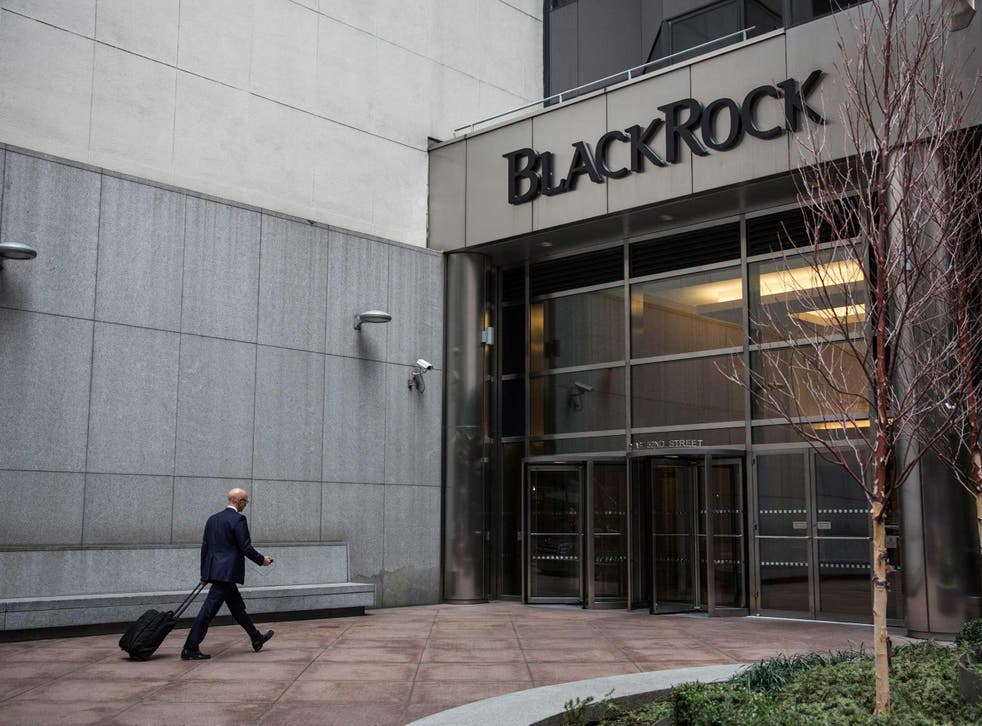 BlackRock CEO Larry Fink promised to put the climate emergency at the heart of the business of the world's biggest fund manager at the beginning of the year. The results? Patchy at best. But maybe that's changing.
Majority Action, a US nonprofit, singled out the company, along with rival Vanguard, in a bitingly critical report earlier this month. It found the pair had voted in favour of 99 per cent of company-proposed directors across the energy, utility, banking and automotive sectors reviewed in its report.
BlackRock, it said, voted for 100 per cent of company-proposed directors at the banking and auto companies included in its analysis, 99.7 per cent at utilities, and 98 per cent at oil and gas companies. On the specific subject of utilities, it found no difference in voting behaviour between companies that had made net zero pledges and those that had not.
Join our new commenting forum
Join thought-provoking conversations, follow other Independent readers and see their replies