BP's bumper earnings make a compelling case for a windfall tax
Boris Johnson said such a levy would discourage investment. But would it? The oil giant, writes James Moore, seems more focused on share buybacks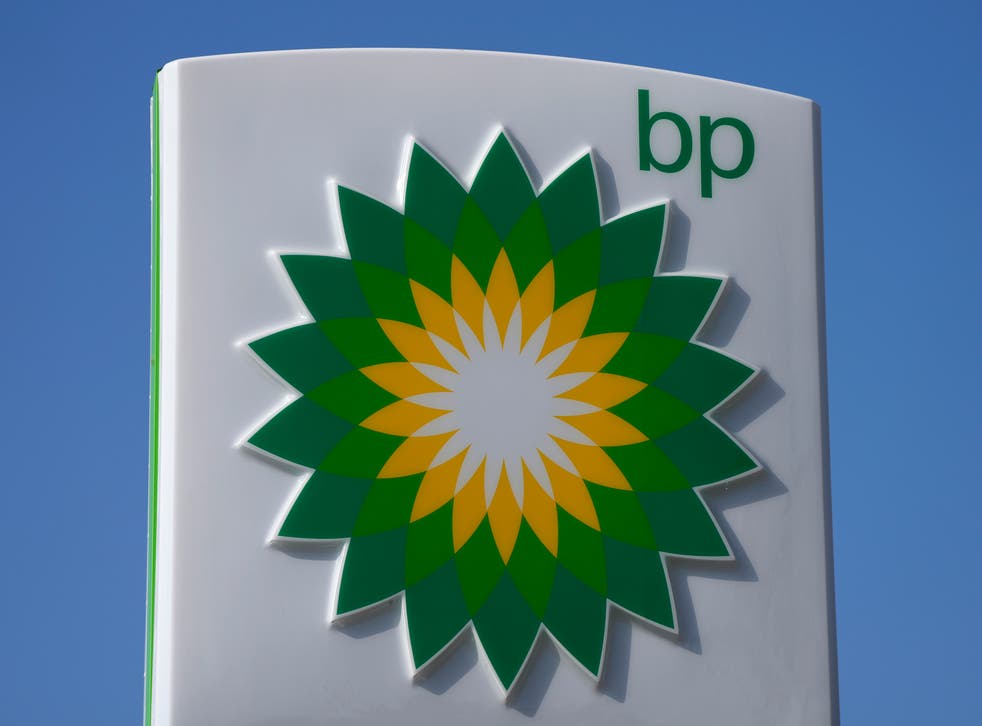 "If you put a windfall tax on the energy companies, what that means is that you discourage them from making the investments that we want to see that will, in the end, keep energy prices lower for everybody," said Boris Johnson.
The prime minister was speaking after BP revealed that sky high energy prices are filling up its profit tanks and pouring all over its forecourts.
Yes, there was the not insignificant issue of a $25.5bn (£20bn) hit to its headline pre-tax profit number courtesy of the group's exit from Russia.
Join our new commenting forum
Join thought-provoking conversations, follow other Independent readers and see their replies