Unfair evictions cost councils £161m a year, research finds
Campaigners want landlords to be forced to compensate tenants if they want to remove them from a property to sell it, writes Ben Chapman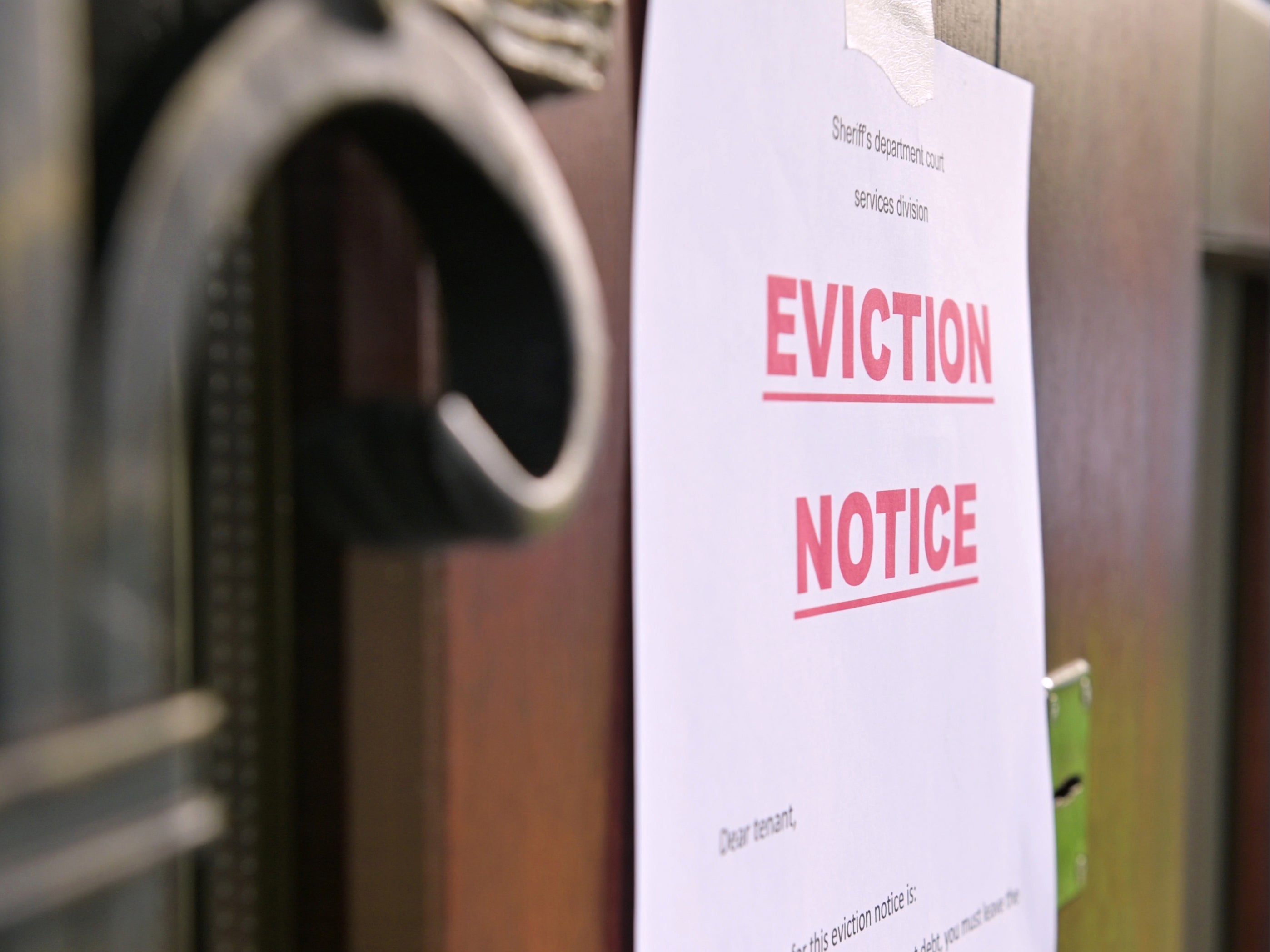 Ending unfair evictions could reduce homelessness by 9 per cent and save councils £161m per year, according to a report which calls for a ban on "no-fault" evictions.
Analysis of government figures by campaign group Generation Rent showed that Since April 2018, 68,430 households have faced homelessness after their landlord evicted them to sell or re-let the property or in retaliation for a complaint.
In 2019-20, there were an average of 88,533 households in temporary accommodation, costing councils a total of £1.2bn.
Join our commenting forum
Join thought-provoking conversations, follow other Independent readers and see their replies