Inside Business
While ministers argue, the energy crisis leaves northern industries facing shutdown or worse
The moral case for intervention is on its own extremely strong given government policy failings. The practical case makes it overwhelming if 'levelling up' amounts to anything beyond one of the prime minister's frequent flights of fancy, writes James Moore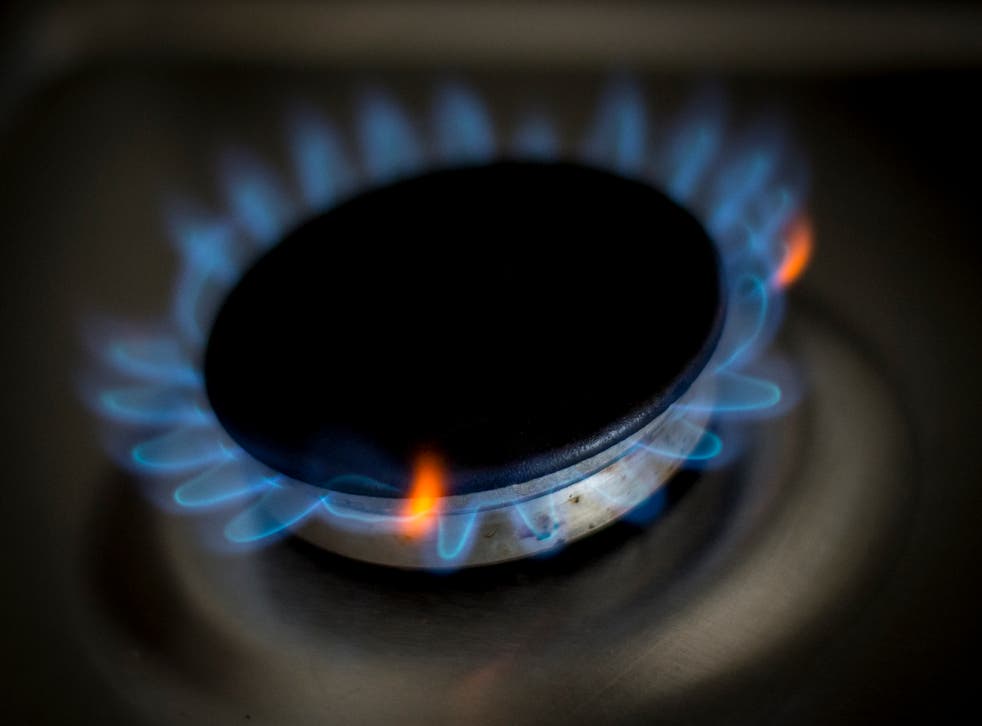 It's a classic Westminster story. Business secretary Kwasi Kwarteng says during a TV interview that he's having meetings with the Treasury about the energy crisis. Oh no he's not, says the Treasury, as he has barely gone off-camera. Oh yes he is, says the prime minister's spokesperson.
Who cares, say the people running Britain's energy-intensive industries – people who are staring down the barrels of a pair of shotguns labelled "shutdown" and "bankruptcy".
You can understand why the media is in such a froth about who met whom, or who didn't meet whom; when it happened, if it happened; and the warring cabinet.
Join our new commenting forum
Join thought-provoking conversations, follow other Independent readers and see their replies