Can we please stop the Irish Sea link before it wastes our time and money?
Boris Johnson has always been a fan of big transport infrastructure projects but his romantic enthusiasm for an Irish Sea tunnel or bridge is not shared by the population of Northern Ireland, writes Chris Blackhurst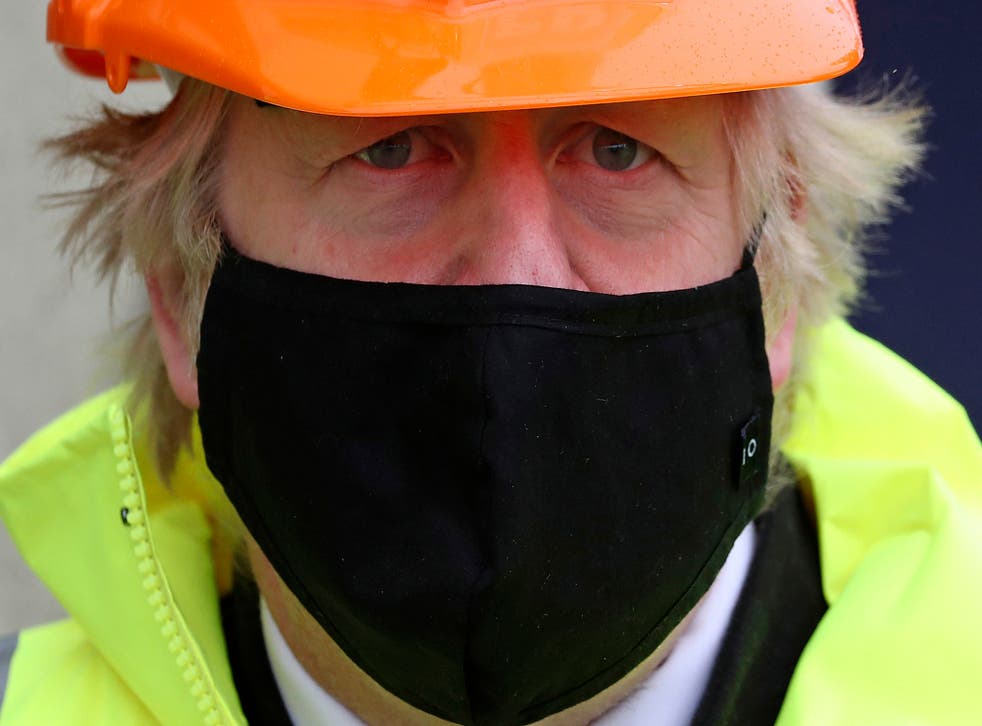 When Hammersmith Bridge was still open, just, to pedestrians only, I was accosted by a man with a clipboard.
Did I have a few minutes to spare? He rattled off a list of questions about how often I used the bridge, why I went across, and so on. Then we got to the fact the Victorian iron structure was badly in need of repair (it closed to all traffic shortly after). What would I like it to become?
A working river crossing of course, one that was fit for the modern age, capable of taking thousands of commuters, schoolchildren, shoppers, patients and staff going to the nearby Charing Cross Hospital, every day, and vehicles, and not something that belonged to a bygone era when there was just the horse and cart. He nodded, but he did not appear to be listening. It was soon clear why as he raised what was obviously the point of his survey. Would I approve if it was made into a "garden bridge"?
Join our new commenting forum
Join thought-provoking conversations, follow other Independent readers and see their replies