Inside Business
Why LV's statement in support of Bain Capital takeover doesn't add up
LV says it's business was 'sub scale' and in need of capital. So why, James Moore asks, is a ruthless organisation like Bain, whose partners have been made absurdly wealthy through picking winners, interested?
Monday 22 November 2021 21:30 Comments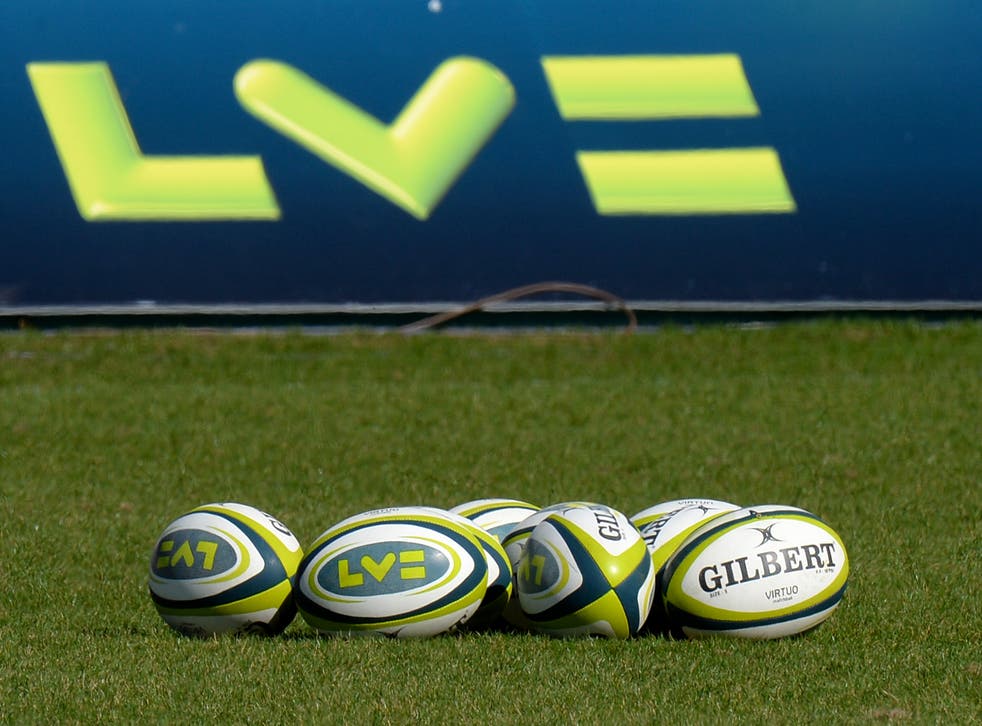 LV=, the customer owned insurer, seems to have woken up to the fact that it may have a problem with convincing its customers to sell up to a private equity firm, Bain Capital, for 100 quid a pop.
As such, it has issued the snappily titled "Further Detail On the 2020 Strategic Review & How the Proposed Bain Capital Transaction Was Carefully Compared To Other Options". Try saying that twice at speed.
The first, and most obvious, question for LV is why only now?
Join our new commenting forum
Join thought-provoking conversations, follow other Independent readers and see their replies