The Start-Up
Make it happen: The start-up guiding other start-ups to success
Sophie Clyde-Smith speaks to Andy Martin about how she came up with Make it Happen, a business with the aim of helping other 'solopreneurs'
Wednesday 03 February 2021 21:30
Comments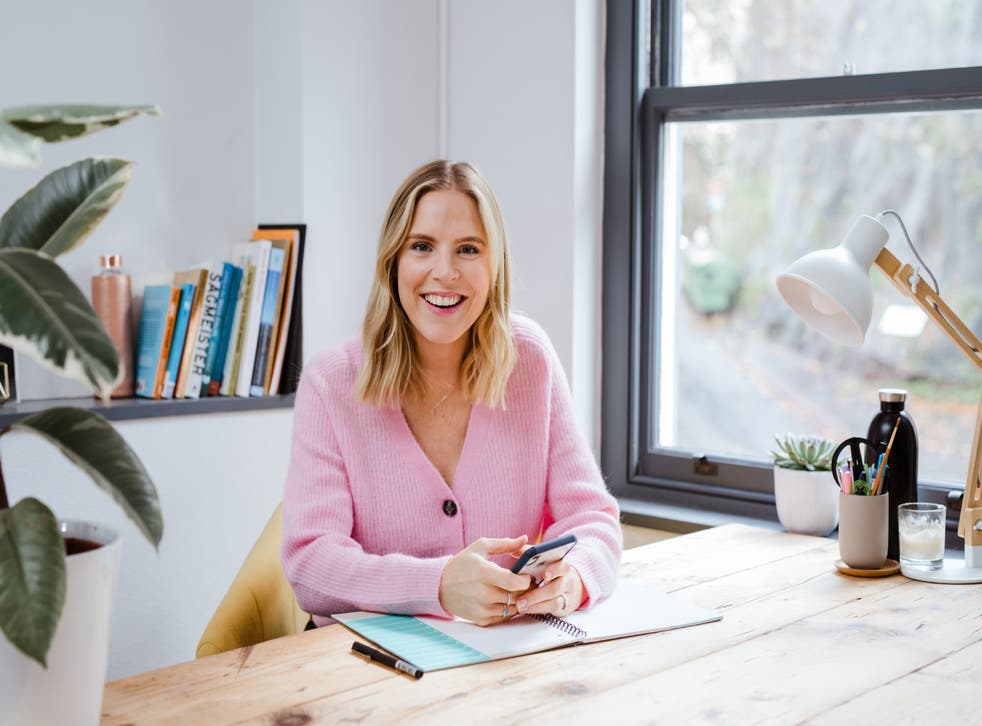 She didn't quite bite the head off of that snake. In fact, she chopped it off with a long-handled scythe. And it was an accident – she actually has nothing against snakes. But all the same I would find her fearlessness and experience when it comes to dealing with potential peril reassuring if I happened to be seeking business coaching from "solopreneur" Sophie Clyde-Smith. She is a start-up specialising in guidance for start-ups.
Now 30, she was born and brought up in Jersey, where she has been known to swim in the middle of winter and once played netball for the island's first team. She went to the University of Leeds to study biomedical science, but decided she didn't fancy becoming a doctor or researcher and was drawn into recruitment instead. After a year with a company in Leeds, she swore she would never work in recruitment again and sought advice from a recruitment company in Jersey. But, despite her best intentions, they offered her a job and persuaded her to take it.
New Zealander Jeralie Pallot, CEO of Rowlands Recruitment, became her mentor. "I used to sit next to her," Clyde-Smith says. "I absorbed everything from her – how she treated staff, how she spoke on the phone to clients." But her boss also inspired her to go travelling in southeast Asia and Australia, which is how she came to end up beheading that poor old snake – while snipping off the lower leaves of banana trees on a farm in northern Queensland. She became a dab hand with killer spiders, too.
Join our new commenting forum
Join thought-provoking conversations, follow other Independent readers and see their replies