Inside Business
Why the £10 an hour pledge by Morrisons isn't as good as it seems
Some of the wage rise the majority of the grocer's workers will receive is being funded by changes to the bonus scheme – but Morrisons has set the bar higher, writes James Moore. Will one of its rivals now step up and seek living wage accreditation?
Wednesday 13 January 2021 19:03
comments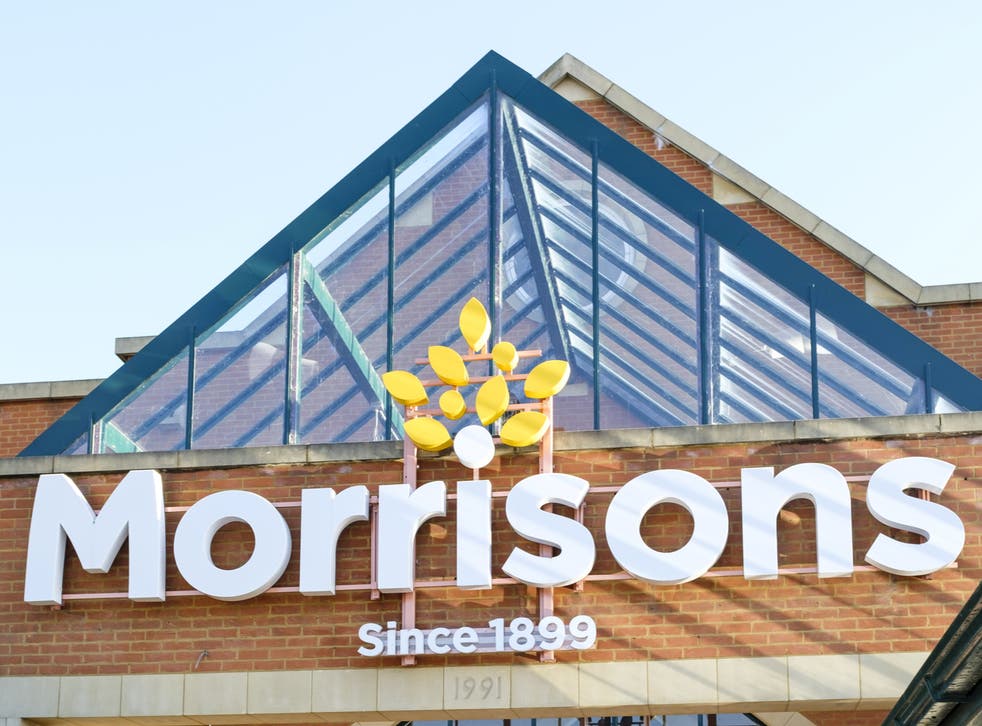 So a hearty three cheers to Morrisons after the supermarket group announced plans to award its shop floor staff a thumping pay rise?
The company's minimum hourly pay, currently £9.20, will from April be bumped up to £10 for those workers who have passed probation periods. There is also an inner London weighting of 85p an hour and an outer London bump of 60p extra.
The group said that "a majority" of its 96,000 employees would enjoy a rise of roughly 9 per cent through the deal.
Join our new commenting forum
Join thought-provoking conversations, follow other Independent readers and see their replies