inside business
The Post Office is appointing postmasters to its board. Such progressive thinking is terribly rare
The state-owned company needs to improve relations with its franchisees after a devastating scandal, and this is a good move, writes James Moore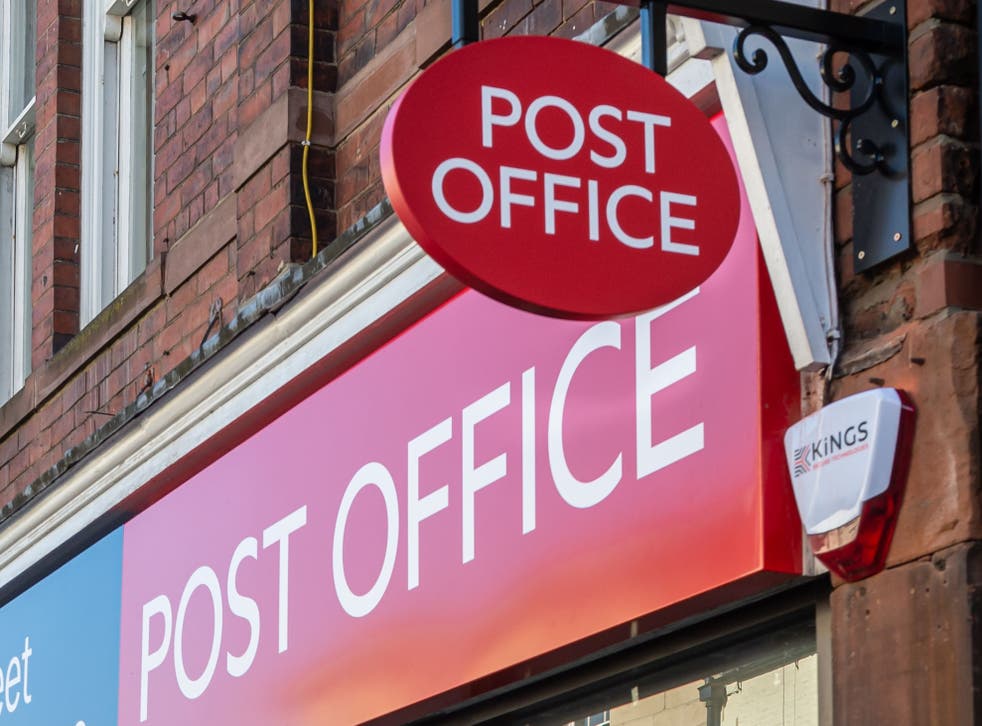 In just eight days, 8,000 postmasters and postmistresses, along with partners in regional chains, will for the first time be able to participate in an election that will see two of their number joining the state-owned company's board. 
This is an all-too-rare example of progressive thinking in business, in which non-executive directors (Neds) are usually selected from a limited pool of candidates, seemingly on the basis that they'll get on well with the chair and won't rock the boat too much. 
This has led to the creation of a small class of people who sit on boards for a living. They're mostly men, although women are more common than they were, and they mostly come from a very narrow range of backgrounds. They tend to look, and especially think, alike. 
Join our new commenting forum
Join thought-provoking conversations, follow other Independent readers and see their replies