Post Office apologises to former postmasters for unfair convictions linked to accounting scandal
Chairman says company is 'sincerely sorry' for 'historic failings'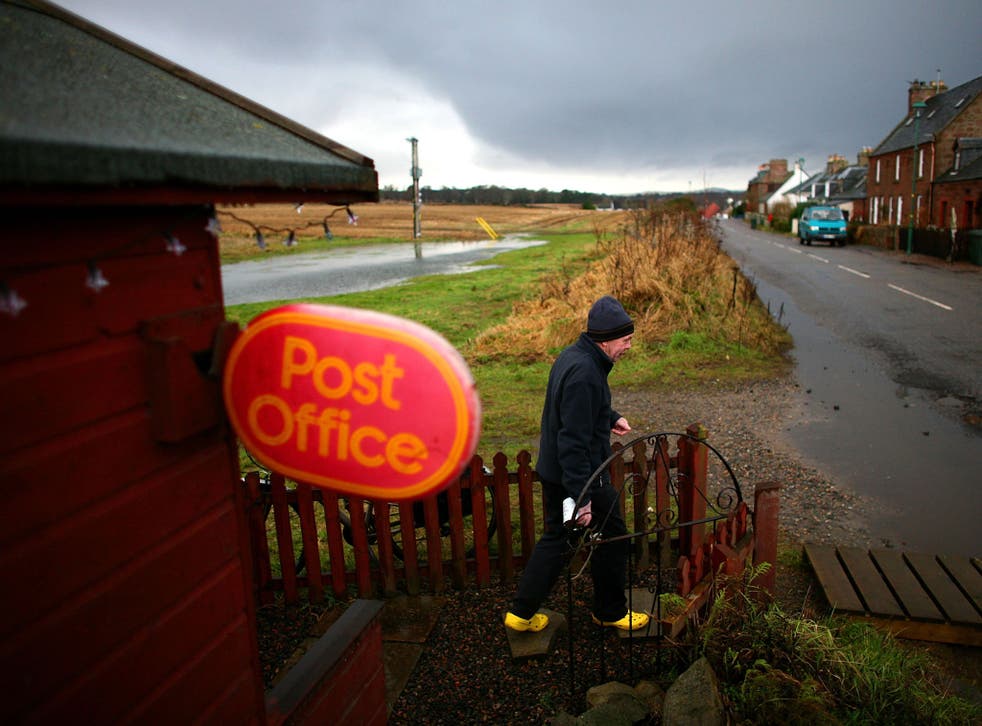 The Post Office has apologised for "historical failings" which led to dozens of former postmasters being unfairly convicted of theft, fraud and false accounting.
As well as issuing an apology, the company said it would not contest 44 appeals launched to overturn convictions linked to the Horizon accounting scandal.
Some sub-postmasters were wrongly accused of stealing money as a result of errors in the Horizon computer system, which was introduced to Post Office branches in 1999.
Tim Parker, chairman of the Post Office, said he was "sincerely sorry" on behalf of the company for its "historical failings".
"Post Office is resetting its relationship with postmasters with reforms that prevent such past events ever happening again," he added.
Describing the Post Office's decision to "concede defeat" as a "landmark moment", solicitor Neil Hudgell, whose law firm represents 33 of the clients, said the years of suffering should not be forgotten.
"We have secured what amounts to a clear admission from the Post Office that people were convicted of crimes on the basis of unsafe and unreliable evidence," Mr Hudgell said.
Julian Wilson, who died of bowel cancer four years ago, was among those who was convicted of false accounting.
After accounts from the Post Office he ran in Worcestershire revealed a shortfall of more than £27,000, Wilson pleaded guilty to the charge of false accounting to spare himself a jail sentence. He was also given 300 hours of community service.
Mr Wilson and his wife Karen were also forced to sell the shop to pay back the money they allegedly owed.
Ms Wilson said: "He knew it was the system right from the start but nobody would listen. Nobody wanted to listen. I have been determined to see this through to clear his name and have his conviction overturned."
Jo Hamilton, who was accused of stealing £36,000 from the shop she ran in Hampshire, also spent years trying to clear her name after a wrongful conviction.
Speaking about the Post Office's decision, Ms Hamilton told the BBC: "Twelve years I've been battling and it's just drained us. We've been fighting to prove we were innocent. There it is in black and white. I'm not a criminal."
"It's just gone on for so long. It's been a massive part of my life."
Join our new commenting forum
Join thought-provoking conversations, follow other Independent readers and see their replies