For some big retailers, coronavirus has been an opportunity to 'strip the fat' – what will that mean?
The Company Voluntary Arrangement was meant to help firms in dire straits with big debt problems. However, during coronavirus, some companies may be taking advantage of CVAs to streamline and strengthen their businesses, writes Chris Blackhurst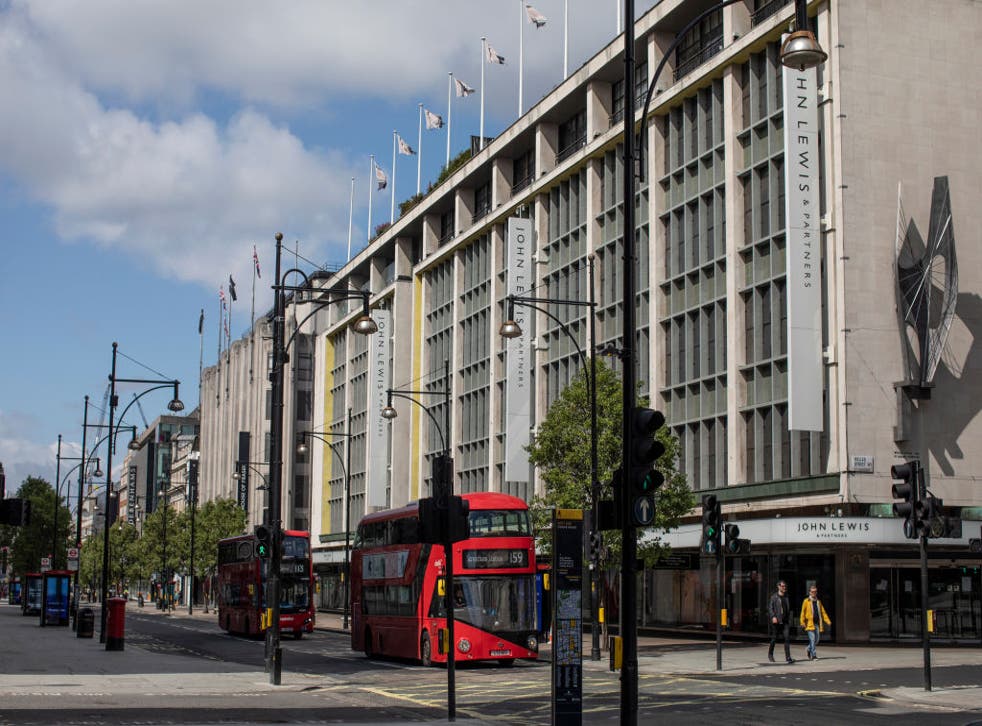 The fashion retailer looked at me and smiled. I'd asked him how his business was faring in the pandemic.
"It's grim," he said. Then came the smile. "Actually, I should not say this, but Covid-19 is a lucky break for retailers like us. Of course it's terrible what's happened, but it's enabled us to sort ourselves out, to regroup and to refocus – and all under the cover of the virus."
He continued: "Before the virus we were in bad shape. The high street was being battered. We'd all got loads of sites that were useless, just haemorrhaging money. We wanted to shut them but couldn't because every time we made a move people said we were going under and there was always a huge hoo-ha about the ones we were closing. Now, along comes coronavirus and we can use that as cover. We can do a CVA, get rid of the ones we don't want, have stores that actually make money and concentrate on building up online. It could not have come at a better time."
Join our new commenting forum
Join thought-provoking conversations, follow other Independent readers and see their replies