Inside Business
Silver is the Reddit army's next target. Will it tarnish their crusade against Wall Street?
The market has moved in response but it's much bigger, deeper and more complex than the market in an individual share like GameStop, says James Moore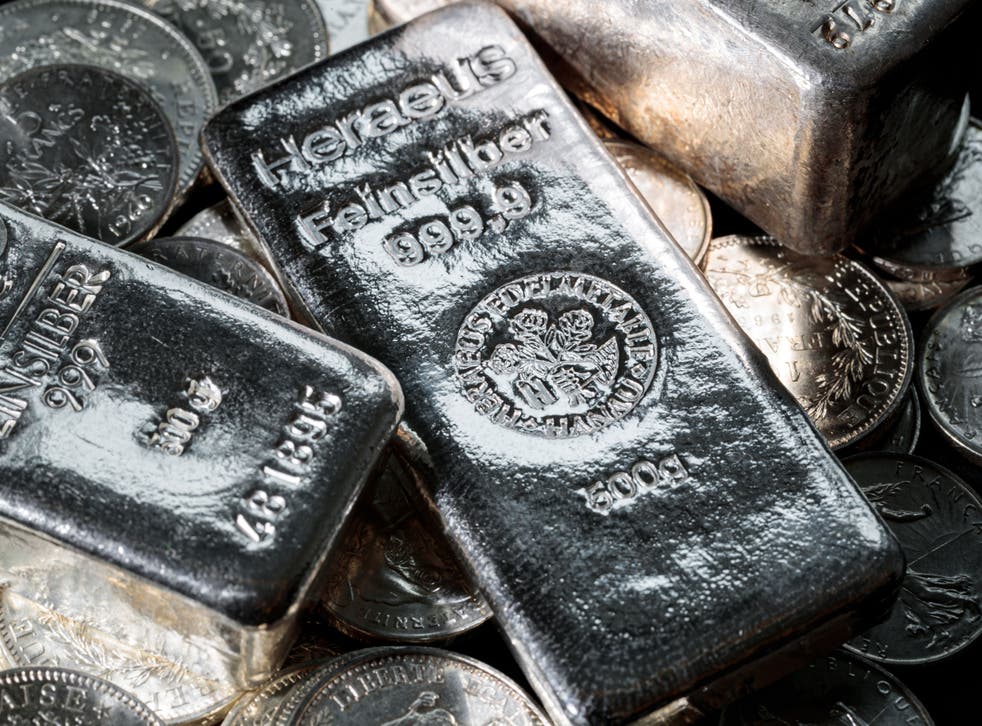 Silver's looking shiny as the Reddit peasants' revolt against Wall Street turns to the metal in the hopes of forcing the price up and burning some more hedge funds' fingers by so doing.
Accomplishing the sort of "short squeeze" they pulled off with GameStop, the retailer that kicked off this extraordinary story, would seem to be much harder for the followers of WallStreetBets and similar forums. 
We're talking here about a global market worth hundreds of billions of dollars, orders of magnitude larger than that in an individual stock like GameStop – which has surged to levels far above even the most optimistic assessment of the struggling computer game retailer's fair value.
Join our new commenting forum
Join thought-provoking conversations, follow other Independent readers and see their replies