The Start-Up
The innovative app ripping up the rulebook on dating
George Rawlings is on a mission to make Thursday 'the international date day every week'. The young entrepreneur talks to Leah Montebello about injecting serendipity back into the online quest for love
Wednesday 13 October 2021 21:30 Comments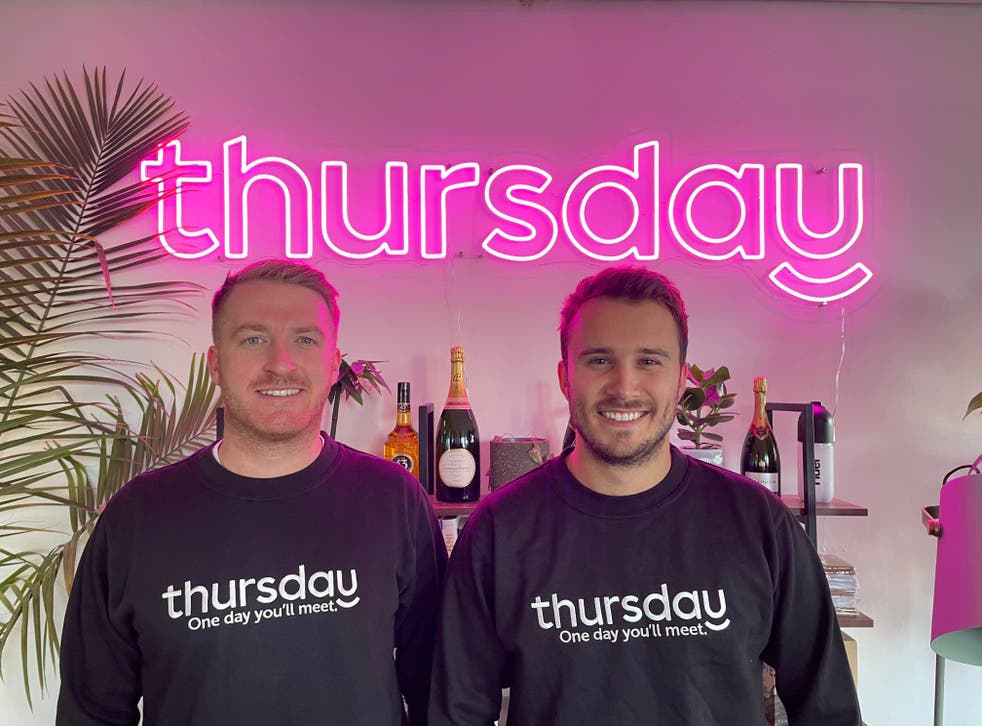 George Rawlings wanted a girlfriend and a business. The best way to do both? Start a dating app. The idea began in the back of a car. Rawlings had recently broken up with his girlfriend and was forced to take his childhood friend, Matt McNeill Love, on his pre-booked romantic skiing holiday.
Newly single, they were talking about the world of dating apps and concluded that the current landscape was "irritating and unexciting".
Having met at school, they remained close friends; McNeill Love spent seven years in the army, whilst Rawlings dropped out of university and dabbled in entrepreneurship with Agent VOX, the video email platform.
Join our new commenting forum
Join thought-provoking conversations, follow other Independent readers and see their replies